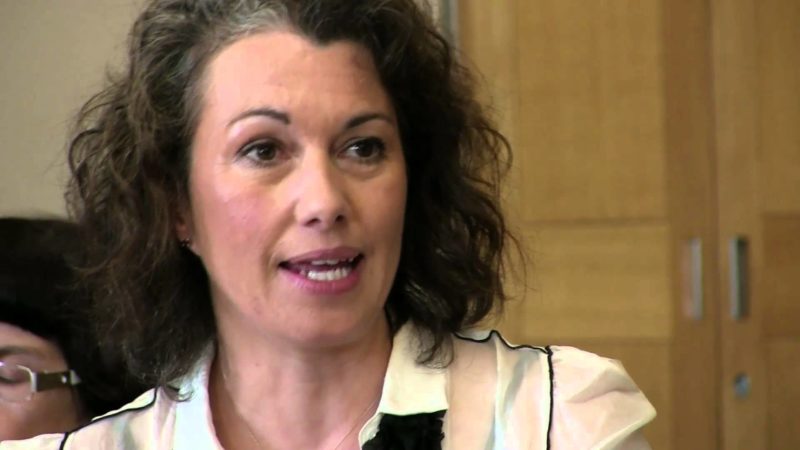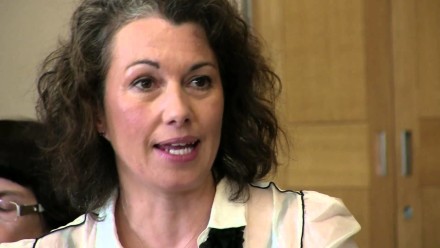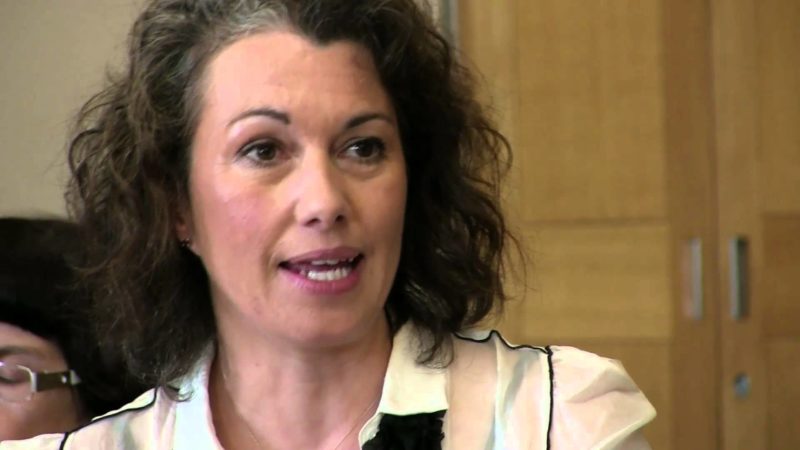 Today is International Day of the Girl. Since 2012, the day has provided an opportunity to promote the empowerment of girls, as well as to highlight the specific challenges girls face.
This year, the day falls in the same week that disturbing new figures show the challenges we face in protecting women and girls in Britain.
Yesterday, the CPS published their tenth report on Violence Against Women and Girls, reviewing the prosecution of these awful, and often hidden crimes, including rape, domestic abuse and child abuse. The figures reveal that convictions for these offences have risen by 63 per cent over the last decade and now account for nearly a fifth of the CPS' total caseload.  Whilst any improvement in women's access to justice outcomes must be welcomed, such a dramatic rise suggests a worrying trend.
It is particularly concerning that whilst convictions on the whole are up, there has been a drop in prosecutions and convictions for domestic abuse. The figures show a six per cent fall in police referrals since 2015–16, with a corresponding fall of 3.3% in suspects charged. Partly this can be attributed to a lack of police and justice resources.
It is well known that domestic abuse is under-reported. There were more than one million domestic abuse-related incidents recorded by the police in England and Wales in the year ending March 2016 but only 421,185 were recorded as crimes. Of those, only 117,882 were referred for prosecution. The government must research why this is the case, as clearly, women are being let down.
Equally worrying this week are new figures that show sexual assaults by children on other children are rising dramatically. Freedom of Information requests revealed that reported sexual offences by under-18s against other under-18s in England and Wales rose by 71 per cent from 2013-14 to 2016-17.
The number of reported rapes among under-18s rose 46 per cent over the same period, with reports of sexual offences on school premises increasing from 386 in 2013-14 to 922 in 2016-17 – including 225 rapes on school grounds over the four years.
The reports show that violence against girls starts at an early age. My Dare2Care campaign looks at how we can prevent abuses. Age-appropriate relationships education; teaching children to respect themselves and others, in primary schools is key.
We must make sure the government follows through and implements relationship education so that our children learn what healthy and respectful relationships look like from the earliest possible age.
As the numbers show, we cannot prosecute our way out of this problem, but by learning about respect and relationships, we just might be able to educate our way out of it.
Sarah Champion is MP for Rotherham.
More from LabourList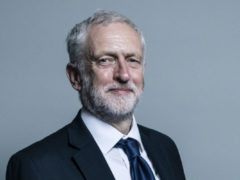 Daily email
Apparently striving to undermine trust in her word further still, Theresa May has decided not to request a…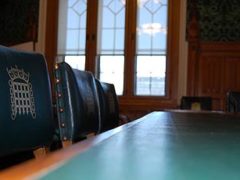 News
13 Labour MPs voted against removing Mike Gapes and Ian Austin, who have both left the Labour Party,…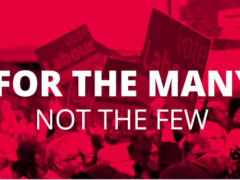 News
The Labour Party launched a new equalities survey today, with the aim of gathering information about the diversity…