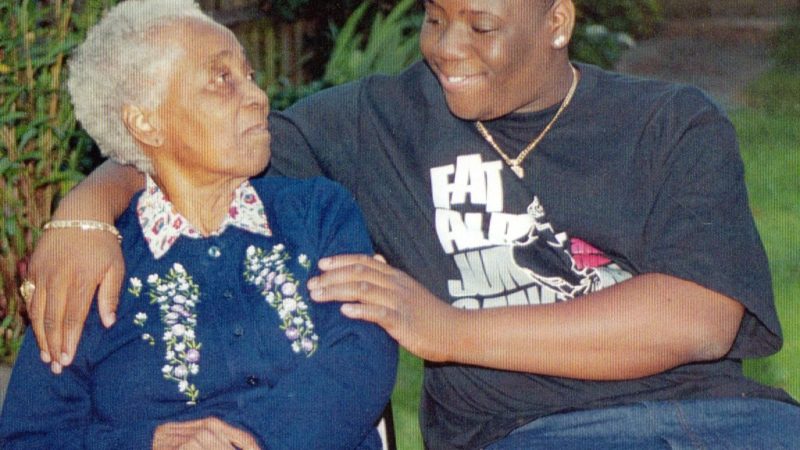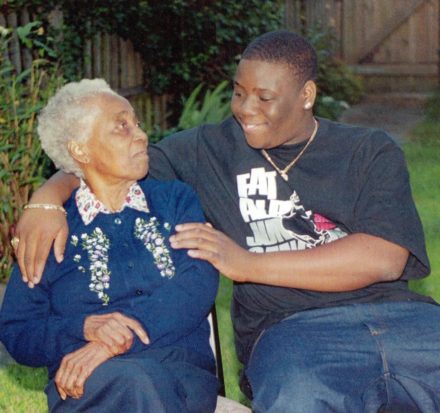 Seni Lewis was just 23 when he died in a mental health hospital. His anxious parents took him there after he showed signs of mental ill health at home, something he had never experienced before.
After his parents left the hospital at 8pm, Seni became very agitated to find he was suddenly alone. He tried to leave and kicked a door. Police were called and Seni was taken into a seclusion unit where up to 11 officers took it in turns to hold him face-down on the floor, hands cuffed behind his back and his legs in restraints, until he stopped breathing and went into a coma. Four days later Seni was dead.  
This story sounds like it comes from the Victorian era, but it happened in London in 2010. In 2012, there were more than 1,000 incidents of physical injury from restraint used against mental health patients. On average, around ten patients a year die. Restraint isn't just physical, it can involve injecting patients to tranquilise them, confining patients alone in a room, or tethering their hands, arms or legs.  
Patients talking about their experience of restraint will tell you how terrifying it is. It's often painful, always humiliating, and can further traumatise patients who are already suffering from mental ill health. Prone restraint, which involves holding patients face-down on the floor, is not supposed to happen at all because it's so dangerous, but it's still widespread with Agenda reporting more than 8,000 cases in 2015 alone.  
Look at the faces of the patients who have died and you'll see many more black faces than in the population as a whole. There are real fears of racial bias in the system – described by one black patient as "the big, bad black man syndrome. You're more likely to be heavily medicated or restrained.  You expect it."  
Statistics also show that women are more likely to be restrained face-down than men. And children are not exempt either, with nearly one in five girls and boys subject to restraint while seeking treatment for mental ill health.  
It's time to end the abusive use of restraint against mental health patients. People who have mental ill health are vulnerable and deserve care and compassion not cruelty. Restraint should only ever be used as an absolute last resort and to the absolute minimum level possible. There are plenty of well established techniques to calm patients down instead of subjecting them to violence.  
On Friday November 3 Parliament will vote on Seni's Law. If passed, it will open up the mental health services to greater transparency with data showing how institutions and regions compare against each other over their use of restraint, and exposing the extent of bias against particular groups.  
Police will be required to wear body cameras when carrying out restraint. Mental health care providers will have to put in place policies on reducing the use of restraint, training staff in de-escalation and the risks of unconscious bias. And it will speed up justice by triggering an independent investigation whenever someone dies after being physically restrained.  
Seni's Law will make sure no one else is put through the terrifying experience that took Seni Lewis's life. It's time to make our mental health services fair and equal for everyone.  
Seni's Law is backed by more than 25 mental health charities and campaigners. You can find out more about the new law and email your MP at www.senis-law.com
Steve Reed is Labour and Co-op MP for Croydon North and shadow minister for civil society and young people.
More from LabourList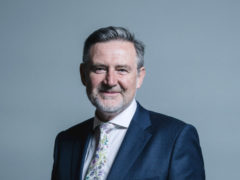 Comment
Tonight will be like old times. The lobby correspondents gathering outside Committee Room 13. Ears pressed to the…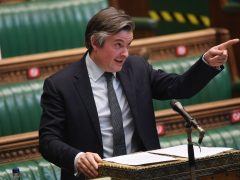 News
Jonathan Ashworth has said the spread of the Indian variant in the UK could have been avoided while…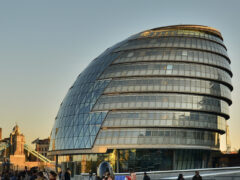 Comment
As chair of Sadiq Khan's re-election bid, I'm so proud of the positive campaign we ran and the…