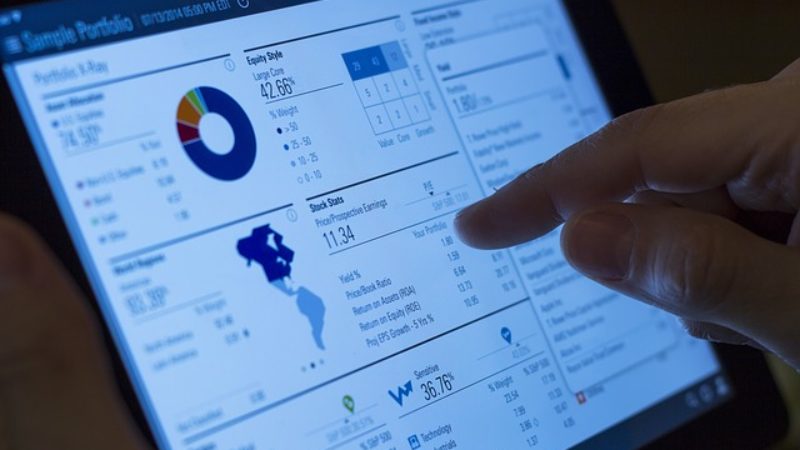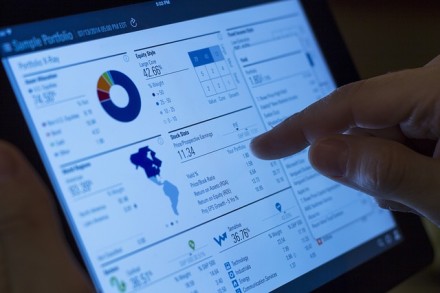 It has become clear in recent years that digital connectivity is at least as important as physical transport links in ensuring the continued growth and success of local and regional economies. Which is why one of my key priorities over this European parliamentary term has been advocating for the roll-out of comprehensive internet access and ensuring digital legislation is fit for purpose. According to Ofcom, more than a quarter of all rural homes don't have access to minimum levels of modern broadband, rising to over half for hamlets. 
The importance of excellent digital infrastructure is the reason why the European Union has committed to an ambitious digital single market. With better access for consumers and businesses to digital goods and services the growth potential of the digital economy can be maximised across Europe.
We mustn't forget that Britain is currently a world leader in digital technology – a flourishing sector that is intrinsically linked to high skilled job creation. But Brexit poses many dangers to this. The Conservative government has given no signs that it will commit to replacing the millions of pounds in funding lost from the European Regional Development Fund.
As an example of how integral the EU has been to our existing digital infrastructure, the cost of Britain's £1.2bn broadband rollout (committed to connect 90 per cent of homes to a minimum of 2Mbps by 2016) was more than half covered by the EU. In addition, the EU funded the £132m superfast (24Mbps) broadband scheme for Cornwall in 2015, coving 95 per cent of homes, while in neighbouring Devon the British government's chronic lack of investment has left thousands of homes still reliant on dial-up connections.
The EU has also committed to a minimum of 100Mbps internet connections for all households by 2025, with 1Gbps in some places – a bold and ambitious strategy to make sure that Europe is at the forefront of digital advancement. This, alongside the roll-out of 5G internet from 2020 is a clear sign of confidence and forward thinking. However, compare this with Britain, already trailing behind on these targets, which will be uncompetitive in the very near future if we do not at least match these infrastructure commitments.
But the digital single market is not just about broadband, it is a wide-reaching attempt to future-proof the whole EU and set us up for the technological innovation of the future. In a recent Guardian article Chi Onwurah said: "We have to recognise that as more and more everyday objects become connected to the internet, the risk of a cyber-attack grows… with global supply chains competing mainly on cost, this is one problem the market cannot and will not solve on its own."
From fridges to toasters and from heating systems to… more intimate electronic devices, consumer electronics are becoming wirelessly integrated into the internet at a growing rate. Not only is the British government abrogating responsibility for dealing with these issues at present, but appears to have no plan for how to ensure e-safety outside of the single market.
Meanwhile, from the e-privacy directive to the electronic communications code, European legislators have been working to improve e-security and harmonise online platforms in ways that make digital innovation not only safer for consumers, but also easier for entrepreneurs to market useful and successful products.
Additionally, over the past few years we have seen people complain about certain TV shows being available on Netflix in one country but not another, with all kinds of unsafe and illegal methods, such as the use of proxies, being used to get around this. The EU's proposal for dealing with geo-blocking aims to give consumers better access to goods and services in the single market. The risk of not harmonising over geo-blocking would mean the loss of vast amounts of digital content across multiple platforms, again putting Britain's creative industries at a significant disadvantage.
In the future it should be possible to stream a high quality video on a 5G connection that has been produced by a properly reimbursed content creator in Romania and hosted on a safe and secure European Cloud server in Denmark, without any fears of platform interoperability, geo-blocking, roaming charges, lack of network coverage or loss of privacy across Europe. This is the cross-connected digital world that I would like to see, but for Britain this is all put at risk by Brexit. The English Channel could become the border of digital innovation.
Of course, none of these problems need manifest if we were to remain within the single market. This is one of the reasons I am supporting the Labour Campaign for the Single Market in its campaign to protect jobs, oppose austerity and defend workplace and consumer rights. It is now time for the Labour Party to ensure that this is a red line in the Brexit negotiations.
Theresa Griffin is MEP for the north west of England.
More from LabourList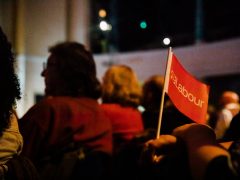 Comment
Sheffield Heeley Labour Party recently held the third of three sessions of an educational programme around antisemitism developed…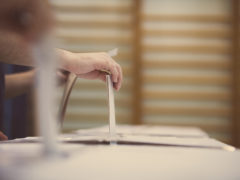 Comment
Hundreds of Labour members are calling on our party to commit to changing the way we elect the…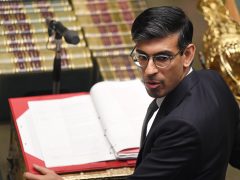 Comment
The government's furlough scheme, introduced by Rishi Sunak, was welcomed by Labour and the trade unions as a…