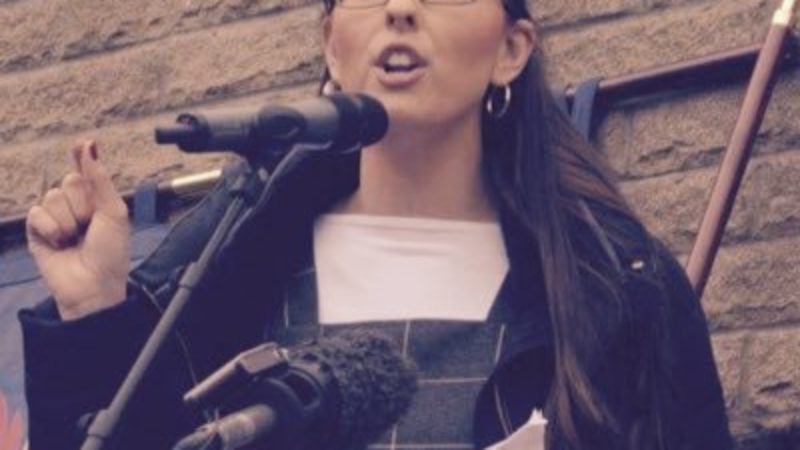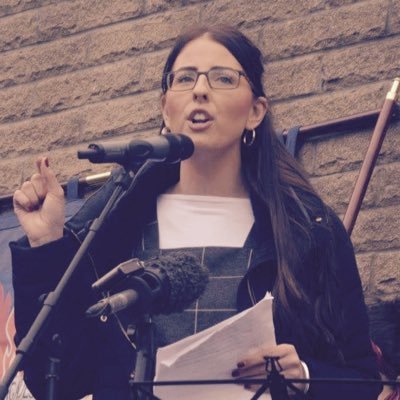 "We are a government in waiting" was Jeremy Corbyn's message to party conference. Across the country, members, unions and CLPs have been on the front foot since June, out campaigning every week. 
Theresa May and the Tories are in disarray, clinging on by the skin of the DUP's teeth. Labour is ahead in the polls, and members are mobilising in huge numbers. We've got the policies, we've got the activists – but a government-in-waiting needs MPs in waiting, too.
Earlier this year, Jeremy Corbyn called for early selections in the most marginal seats. Across England, 75 constituencies have been named, and CLPs are now gearing up to choose their future Labour MPs. It is crucial that trade union members are involved in this process, including in becoming candidates themselves.
A key aim of Unite's political strategy is "winning working people for Labour". We want to see more of the likes of our members reflected in all party structures – from CLP delegates to secretaries of state. At the next general election, our aim is to elect a fresh intake of working class MPs right across the country, and we are already planning for it.
To achieve greater representation of working class people, we of course have to win them to our party, first – and Unite has seen a recent surge in support. We have had considerable growth in support for Labour amongst our membership. Not just at the ballot box – more Unite members are joining Labour, too. The number of Unite affiliate supporters has risen by the thousands in the last month alone. We have more branch affiliations, a growing councillors' network, and a Parliamentary Labour group of now more than 150 MPs.
For many of our members joining Labour, they describe it as coming "back home". Home to a party committed to the same goals as us: workers'rights and trade union freedom. As our general secretary Len McCluskey said in his speech to conference:
"Now we are on the threshold of power … I've never looked forward to a Labour government like I'm looking forward to this one."
Labour's manifesto in June would benefit our members; but policy aside, we would still like to see our party become yet more reflective of society. In recent decades the proportion of working class Labour MPs has diminished. Collectively, our representatives are not especially representative of the people: coming from a small proportion of professions, attending a small proportion of universities. There is still an absurd concentration of wealth in our political system. When it comes to MPs with backgrounds in manual trades or front-line public sector employment, there are only a handful. 
This is not to say that Labour MPs from more privileged backgrounds cannot legislate fairly on issues such as zero hours contracts and benefit sanctions. It does, however, prompt the question: could the growing lack of trust in our political system be addressed if more of our representatives could speak of real-life experiences?
The Tories train for office in the debating halls of Eton; our members can't compete with that. But through Labour, we can fundamentally re-shape what people perceive an MP to look and sound like. Running a business need not be seen as more appropriate experience for public office than representing colleagues in disputes, or bargaining over pay with employers. Quite frankly, it isn't.
In an effort to achieve our goal, Unite runs a future candidates programme, readying new, working class trade unionists to take on positions in the Party. Among our alumni, from the most recent intake, are the likes of Laura Pidcock and Marsha De Cordova: two strong, Unite women already blazing a trail and challenging the status quo. We have just finished a course, timed specifically for the upcoming selections, and are supporting the Labour Party's bursary scheme to support more working class candidates in financing their campaigns.
The next election, whenever it comes, will bring about a sea change for society – a socialist, Labour administration ready to govern in the interests of working people. This selection process gives us an opportunity to ensure more working class voices are at the heart of our party in Westminster. Not just for the many – but by the many. Unite will be ready to go, come what May.
Anneliese Midgley is political director of Unite.
More from LabourList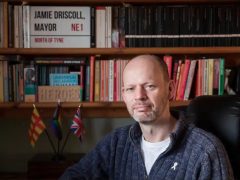 News
The Labour mayor for the North of Tyne region Jamie Driscoll has been blocked by the party from…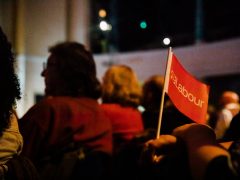 News
Labour Party membership has fallen by almost 170,000 since 2018 and by approximately 19,000 since last summer, despite…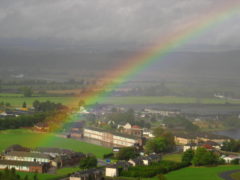 Daily email
Good morning. Parliamentary recess continues, so we thought we'd turn our attention to an under-reported story following the…