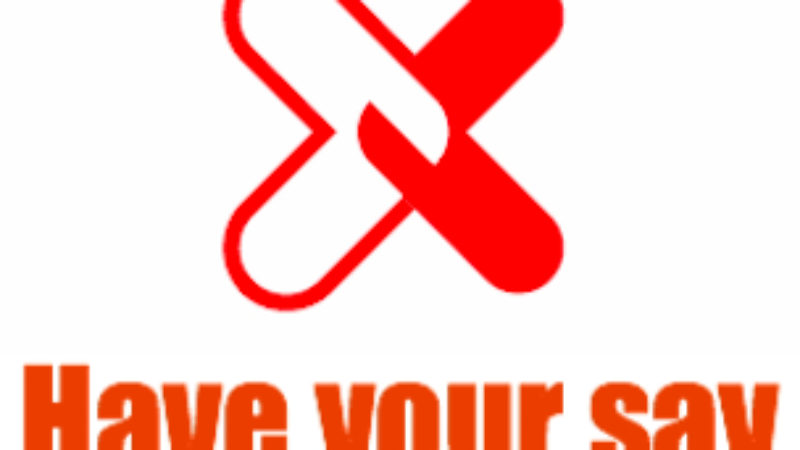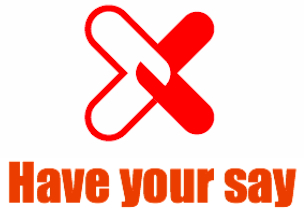 At Labour conference last month, there was no significant vote on Brexit after Momentum's conference app called on delegates to vote against holding one. Were Momentum right to block a substantive ballot on Brexit?
Labour went into the general election promising to abolish tuition fees. On education policy, should Labour's priority be to invest in early years education and childcare or to reduce tuition fees?
The brutal Syrian conflict continues with casualties stacking up and increasing concern over the need to provide aid for people in the region. We ask, should Labour argue for stronger action from the British government to get aid into the war-torn nation?
To respond to the survey click here. You can vote until midday on Friday.
More from LabourList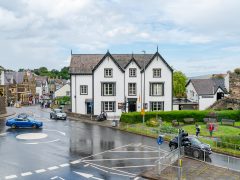 Comment
The recently announced co-operation agreement between Welsh Labour and Plaid Cymru offers much hope. The deal will see the…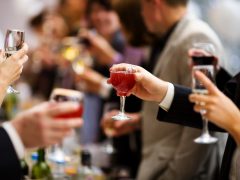 News
Jonathan Reynolds, Labour's new Shadow Business and Industrial Strategy Secretary, has urged people not to "pre-emptively" cancel their…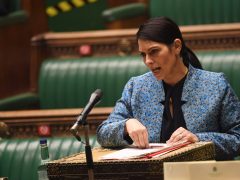 News
Yvette Cooper has resigned as chair of the home affairs committee following her appointment to the opposition frontbench…