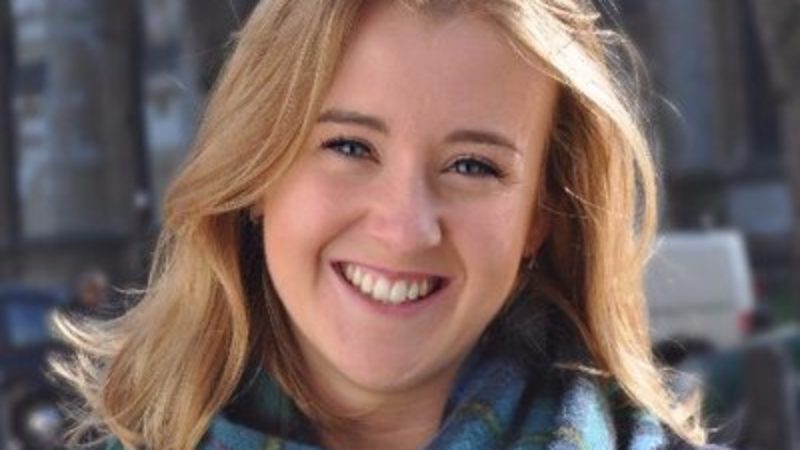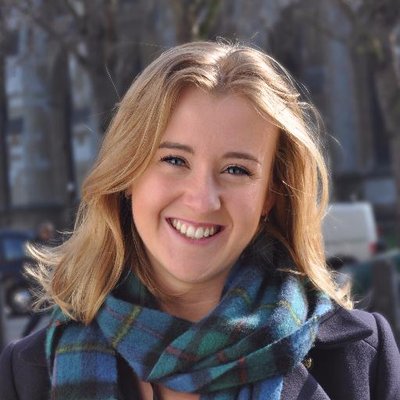 Labour last night launched an investigation into claims a senior official had tried to cover up the alleged rape of a prominent activist.
Bex Bailey, a former member of the national executive committee (NEC), said she was attacked at a party event in 2011 and that she was later told that reporting the incident could "damage" her career.
Yesterday Bailey waived her right to anonymity to speak out and call for changes in the way such cases are handled.
Labour said it took the allegations "extremely seriously" and would launch an independent investigation.
Bailey, a well-known and respected figure for her campaigning on issues such as equality and sexual harassment, served on Labour's NEC between March 2013 and March 2016, when she represented Young Labour.
She told the BBC she had been raped as a 19-year-old by someone who was senior to her but not an MP.
She said she "tried to pretend it hadn't happened" and did not report the attack to the police at the time.
"I was scared, I felt ashamed, I know that the Labour Party, like any family, loves a good gossip – and I didn't want people to know and I also was worried that I wouldn't be believed if I did," told the broadcaster."
Two years later she told a party official.
"It took me a while to summon up the courage to tell anyone in the party," she added.
"But when I did, I told a senior member of staff, who told me… or it was suggested to me that I not report it, I was told that if I did it might damage me – and that might be their genuine view, it might be that that was the case in which case that shows that we have a serious problem in politics with this issue anyway."
Bailey says she was not "signposted" to anyone who could provide advice. Now she wants to see an independent body set up which can deal with complaints without a "political bias".
"I don't think I was even given a cup of tea at the time," she said.
"It was quite a horrible experience and this is why I've been fighting so hard for changes to the way that we do this."
Today a spokesperson for the party told Labour List: "The Labour Party takes these allegations extremely seriously. It takes great courage for victims of rape to come forward – and all support will be made available to them.
"We would strongly recommend that the police investigate the allegations of criminal actions that Bex Bailey has made.
"Labour will also launch an independent investigation into claims that a party employee acted improperly over these 2011 allegations."
More from LabourList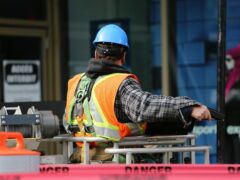 Comment
"If you try to underpay you just get annihilated in the comments. You have to delete the post"…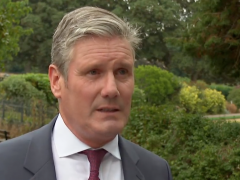 Video
Keir Starmer has said people he has spoken to are "very, very pleased" with Labour's proposal to freeze…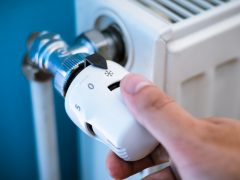 Comment
Labour has today unveiled a plan to respond to the cost-of-living crisis and protect consumers from sky-rocketing energy…