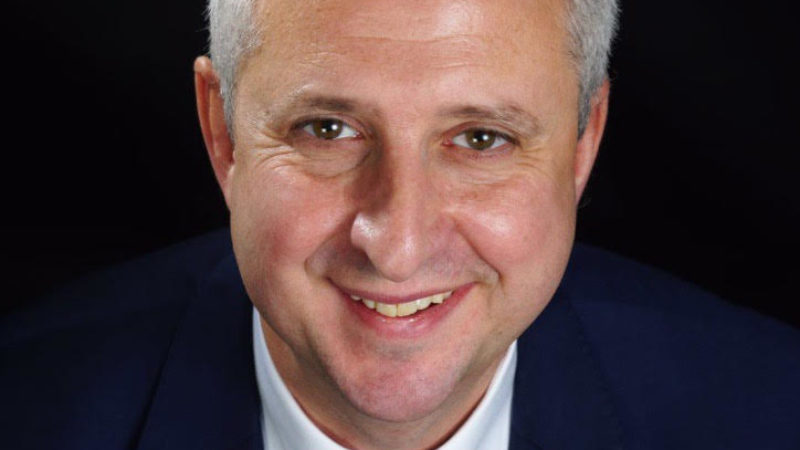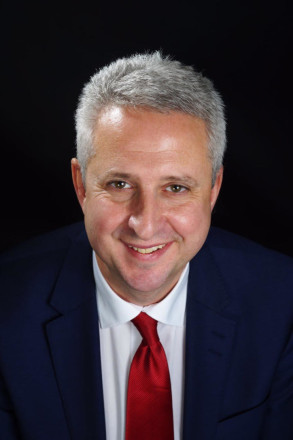 Labour has launched an inquiry into former minister Ivan Lewis after a woman lodged a sexual harassment complaint.
Lewis, who represents Bury South, has not been suspended from the Labour whip but has become the third Labour MP to face an investigation amid the Westminster sex scandal.
The former Treasury and Foreign Office minister has previously apologised if he made any women feel "awkward" by inviting them out for dinner or drinks but has denied making any "non-consensual sexual comments or sexual advances".
Today a spokesman for Labour said the party is now looking into an allegation.
"The Labour Party takes all allegations of sexual harassment extremely seriously and all complaints are investigated in line with our robust procedures. Ivan Lewis is currently under investigation following the receipt of a complaint," he said.
Last night Lewis' lawyer told The Times: "Mr Lewis has previously acknowledged that on some occasions his invitations to people he works with to join him for dinner or drinks have made them feel uncomfortable. He apologises if this caused them discomfort and if he underestimated the impact his invitations to drinks or dinner could have.
"He has always sought to behave with integrity and is genuinely sorry if he got it wrong in some circumstances. He fully supports the rights of women to raise these issues, and stresses his commitment to equality and fairness in the workplace."
Lewis also served as a shadow cabinet minister under Ed Miliband.
More from LabourList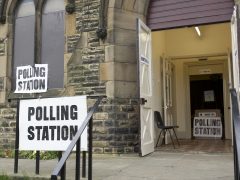 News
UK adults support bold policy ideas going to Labour conference, including a switch to proportional representation for Westminster…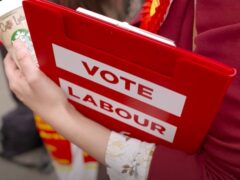 Comment
Labour is set to debate proportional representation (PR) at its annual conference after 153 Constituency Labour Parties (CLPs)…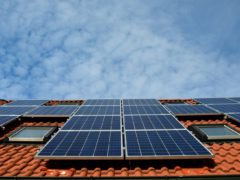 Comment
The climate crisis will rightly dominate many speeches at Labour Party Conference. But can the party find a…