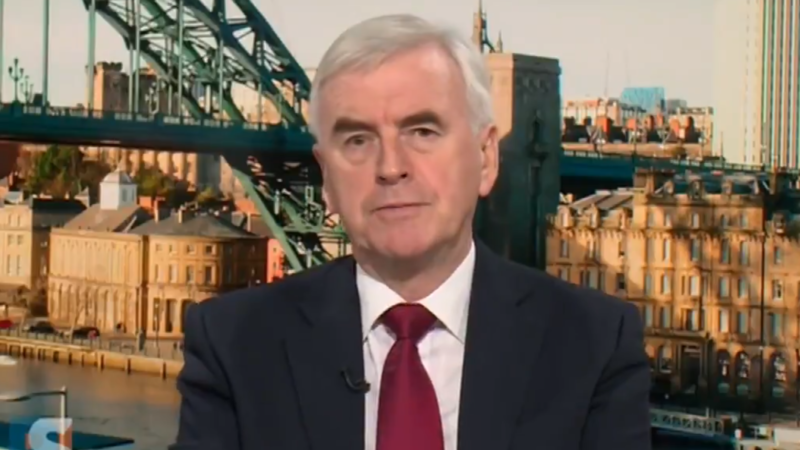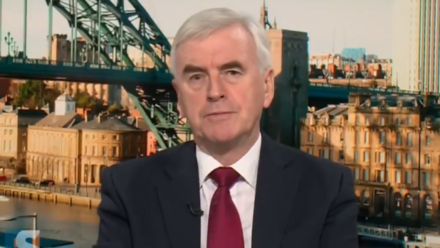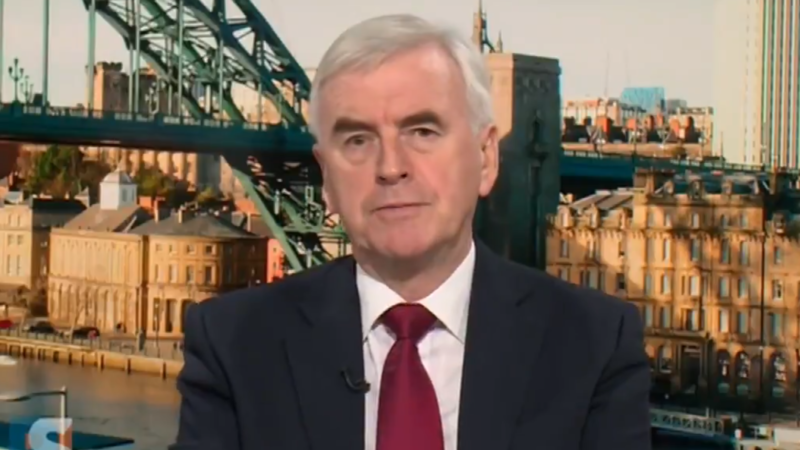 John McDonnell has apologised for criticising a BBC journalist as "trite" after he came under pressure over the cost of servicing the national debt under Labour.
The shadow chancellor said he was sorry if he appeared "arrogant" in the duel with Mishal Husain, a Today programme, when he carried out interviews on the Budget last week.
McDonnell said he had wanted to avoid being drawn into an argument which distracted from his core message of persuading the public that Britain needed to invest in its infrastructure and public services.
"I am sorry if people thought I was arrogant," he told ITV's Peston on Sunday yesterday.
"What I was trying to do was not get dragged down into an argument which prevents people realising we need to invest and what happens is that to get a headline people ask 'how much is this going to cost?…
"The point I'm making is I didn't want the argument around a relatively low figure of what it would cost to undermine the real argument, which is this: That that investment, as you know, wisely invested in our infrastructure, tackling our productivity problem, growing our economy, pays for itself."
McDonnell had delivered the initial interview on Thursday morning in the aftermath of the Budget. His opposite number, Philip Hammond, was widely seen to have saved his job with praise from backbench Tories following – despite the absence of any mention of social care or being willing to meet the full demand for extra funding from NHS chief executive Sir Simon Stevens.
This weekend Peston asked McDonnell about forecast from the independent Institute for Fiscal Studies that the extra interest payments on the national debt would come to £2bn a year under Labour, before the cost of nationalisations.
"I can' predict it. I'm being straight with you here," said McDonnell told the show.
"As you know, government borrowing through bonds etc at the moment, the rate is anything between 0.4 and 1.8.
"I can't tell when we go into government what that rate will be. What I can say is that the rates are at historic lows, this is the time to borrow."
More from LabourList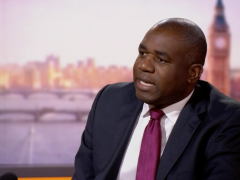 News
The Andrew Marr Show Shadow Justice Secretary David Lammy confirmed that Labour wants students to be able to return…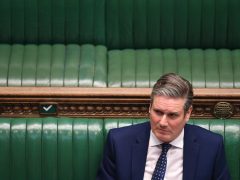 News
The Labour Party has overtaken the ruling Conservatives in polling on voting intention for the first time since…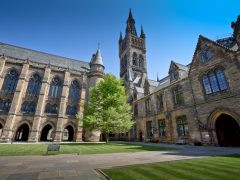 Comment
Over the past few weeks, students from across the UK and further afield have been either returning, or…