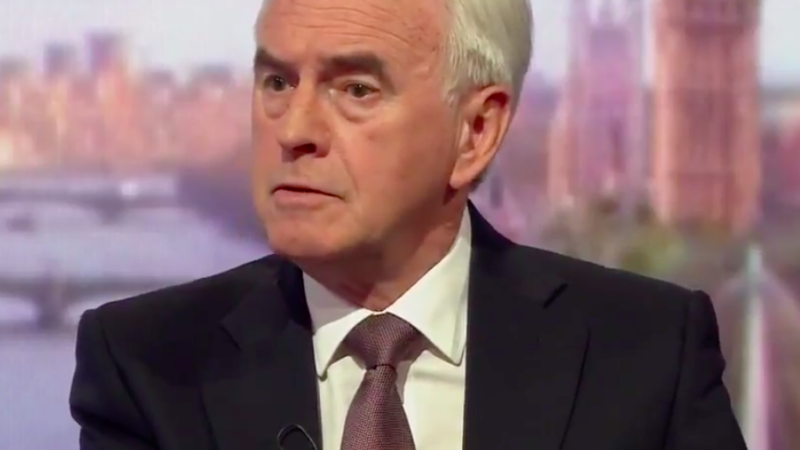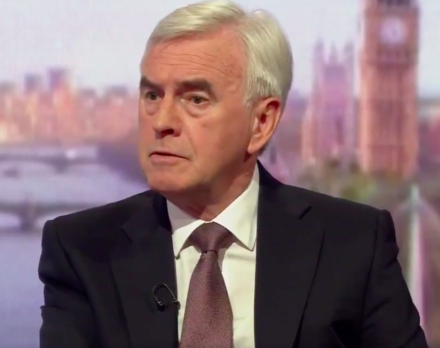 John McDonnell today demanded greater investment in public services as he came under fire in a BBC interview over the impact of Labour's plans on the national debt.
He said spending on infrastructure would boost productivity, helping to lift growth and wages, and called for government intervention on a far wider scale.
As he embarked on the media blitz traditional for shadow chancellors the day after the Budget, he also became drawn into a tense exchange with Today programme host Mishal Husain over what he claimed were "trite" questions over the cost serviving the national debt if he was in power alongside Jeremy Corbyn.
McDonnell spoke out as Philip Hammond seemed to have shored up his position as chancellor with Budget measures to help first-time buyers and reduce the universal credit waiting time – even though the house prices are set to rise and benefit claimants still face a cut when they moved on to the hated UC.
Today Hammond's opposite number said Labour could start to bring productivity growth back towards two per cent during its first term in office.
"If you don't invest in your economy inevitably that will impact on productivity and that will impact on growth and importantly it will impact on people's wages," he told Today.
"Other economies are growing now across Europe and across the world and that is as a result of government intervention."
When challenged that he was presenting a "simple" answer, he responded: "It is about long-term stable investment, patient investment, and that is what we have been arguing for in terms of how you structure your economy. That is why I have put forward proposals for a national investment bank that allows access to private sector funding as well as state funding."
McDonnell also faced questions over the cost of servicing the national debt under Labour, which has pledged to spend more on infrastructure and appeared unhappy to be pushed on the point..
"The type of journalism where you go into an interview and someone asks you a question on a particular figure to be honest is a trite form of journalism. That is why we have i-Pads and why we have advisors," he said.
"Let's get back to the reality of this: What I have been saying consistently about this Budget… [is] if the government stopped the tax cuts to the corporations and the rich then they would have been  able to – because its £76bn being given away in future years on that – to invest in our public services. We would ensure day-to-day spending is not paid for by borrowing."
More from LabourList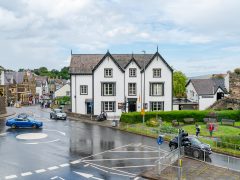 Comment
The recently announced co-operation agreement between Welsh Labour and Plaid Cymru offers much hope. The deal will see the…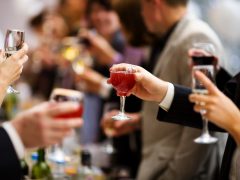 News
Jonathan Reynolds, Labour's new Shadow Business and Industrial Strategy Secretary, has urged people not to "pre-emptively" cancel their…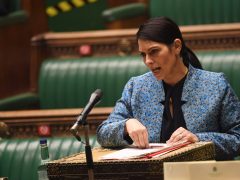 News
Yvette Cooper has resigned as chair of the home affairs committee following her appointment to the opposition frontbench…