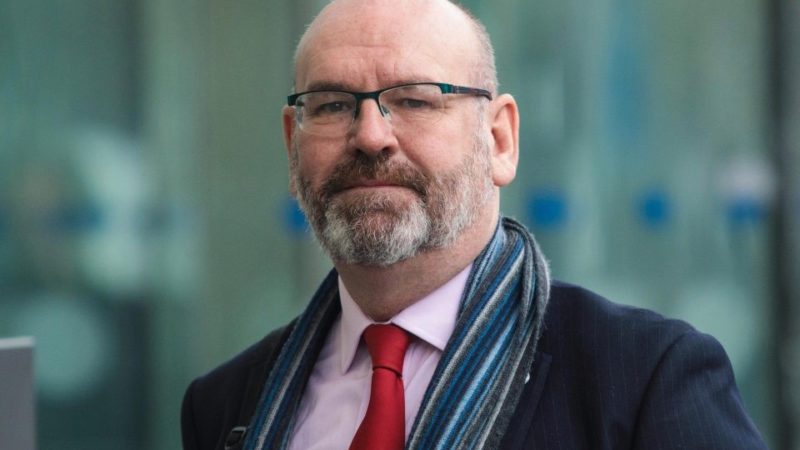 Aslef drivers on Southern Railways voted overwhelmingly this month to accept a proposed resolution to our long-running industrial dispute with the company – 731 (79.1 per cent) voted yes to the deal while 193 (20.9 per cent) said no, on an 87.1 per cent turnout.
We are pleased that our members, after careful consideration, and long and very hard negotiations, voted to accept this deal which works for the staff, and the company. We now look forward to working with Southern to restore good industrial relations and deliver the service that passengers in the region deserve.
The resolution to the dispute, which began in April last year – when the company sent out notices to our members saying it intended to introduce new working practices, without consultation or negotiation, four months later – dealt with three separate issues of driver-only operation, terms and conditions of employment, and pay.
The agreement means we will have a second safety-trained person on every service covered by the agreement except in very exceptional circumstances. That person will have all the relevant safety competence, including the skills necessary to evacuate passengers in an emergency.
It confirms the terms and conditions under which our members at Southern are employed – T&Cs which were ripped up by the company last year.
And the agreement gives our drivers a 28.5 per cent increase in pay over the next five years, covering the pay settlements due in October 2016, albeit a year late, 2017, 2018, 2019 and 2020, providing a structured five-year deal through to the end of the franchise.
There's been a lot of misleading information about our agreement, so here are the facts:
Aslef has ensured that no additional trains on Southern will be rostered without a second safety-trained member of staff.
Aslef has ensured that no additional trains will run without a second safety-trained member of staff on board except in very exceptional circumstances when all other options have been fully exhausted.
Those circumstances are:
late notification (defined as less than two hours before booking-on time) of sickness or the granting of emergency leave of absence at the start of duty;
when the second safety-trained person is displaced by service disruption, late running and/or driver/OBS error from misreading diagrams or being left behind on a platform;
when an OBS is unable to continue duty having commenced the booked diagram, through sickness or having to leave the service to assist with a customer service incident or emergency.
In all these circumstances, arrangements must be made to restore an OBS to the service at the earliest opportunity.
Aslef has ensured that all second safety-trained staff across the franchise are permanently and directly employed.
Aslef has ensured that more second safety-trained staff will be recruited. So jobs have been created. Not lost.
The resolution accepted by our drivers on Southern Rail applies only to that company and that franchise.
This deal is company-specific and does not have implications for any other train operating company on Britain's railway network. Since the break-up of British Rail, and the privatisation of our railway, we have negotiated on a bi-lateral basis with each company and that is what we have done here.
After one-and-a-half years of industrial strife we wanted to find a way forward for our members who work on the railway in this region, for the passengers who use Southern trains, and for the businesses which depend on the service. This deal is a resolution to a dispute, not a template for Britain's railway in the 21st century.
Mick Whelan is general secretary of ASLEF, chair of the Trade Union and Labour Party Organisation, and a member of Labour's national executive committee.
More from LabourList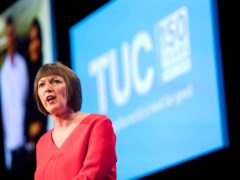 News
Frances O'Grady has a demanded a "pandemic-scale intervention" to combat spiralling energy bills after analysis revealed that annual…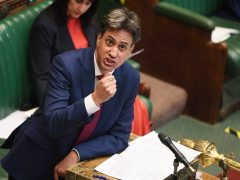 News
Ed Miliband has declared that the Conservatives are "missing in action" on the cost-of-living crisis after the government…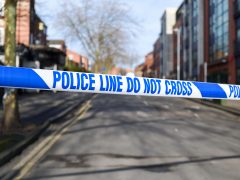 Comment
90 minutes into what felt like the millionth Tory leadership hustings, Rishi Sunak uttered the words of a…