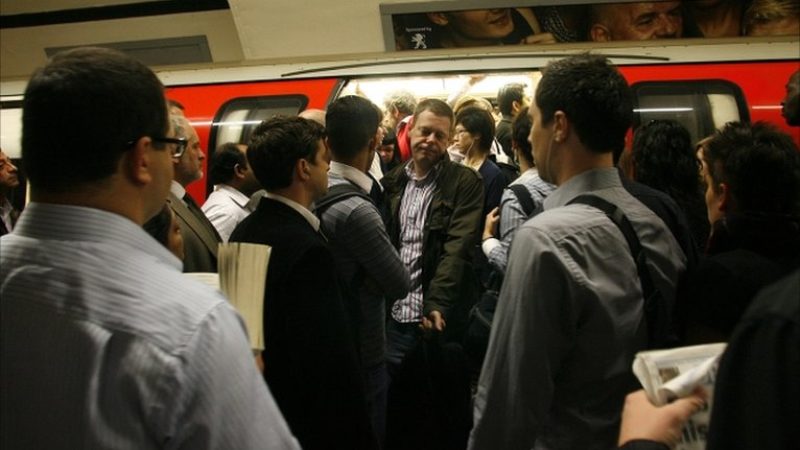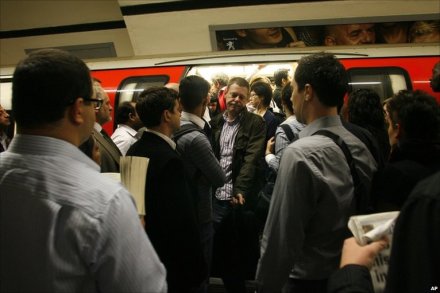 The big story from last week's Budget was clear – there is little room for manoeuvre on the economy unless we improve our productivity. And the lesson from yesterday's industrial strategy is that the government does not have the ideas to fix it. You only have to spend five minutes in the company of economists to understand that our downgraded productivity forecasts spell real problems for Britain – particularly as we approach the full force of a chaotic Brexit.
It's widely agreed that productivity holds the key to maintaining and building on our place as a world-leading economy. So how do we help our businesses, and the people employed by those businesses, to become more efficient?
There are two key pillars to put in place. Both of which were painfully lacking in the chancellor's Budget. Both of which are about getting the basics right. And both of which a Labour government would deliver.
The first, and foremost, is education. The link between a strong education system and strong productivity is clear and established. It was extremely disappointing, therefore, to see no significant mention of education in the Budget.
In Croydon we have the largest number of young people in London, and we have 16,000 people in further education or apprenticeships. But the overall picture, in Croydon and beyond, is not a positive one. Further education institutions have been savaged by cuts and are increasingly having to scale back on the courses they can offer.
What's more, there's a growing crisis in our schools which threatens to undermine our local and national economy for a generation.
Recently, I surveyed more than 50 Croydon headteachers about the impact of current funding pressures. Nine out of 10 (93 per cent) told me that they have been forced to cut staff since 2015 due to lack of funding. Shockingly, 85 per cent have said they've been forced to cut support for children with special educational needs and two thirds have cut teaching assistants.
Labour would reverse the damaging real-terms cuts to schools funding, end the public sector pay cap which is damaging teacher retention, and create a unified national education service for England to move towards cradle-to-grave learning that is free at the point of use.
OECD research in 2015 found that Britain could add trillions to our economy if only we had the education standards of countries like Poland and Estonia. But listen to headteachers and they will tell you under this government our education standards are only going one way: backwards.
The second pillar to improve productivity, is, of course, infrastructure. London is our most productive location and where our housing shortage is most acute. And yet London has slipped to the bottom of the regional tables recently in terms of housebuilding. Sadiq Khan was right to say that this was the most anti-London budget in a generation. It didn't offer a single extra penny in grants for affordable housing in London.
In Croydon, as in London overall, house prices have passed 10 times average earnings, making them completely unaffordable for average working families. Croydon council is doing its best to get homes built but they are hamstrung by government restrictions on borrowing to invest.
The government must change its mindset away from seeing housing as a commodity, to seeing housing as a pivotal means of increasing our nation's productive potential. Housing is an enabler of growth – an investment like healthcare or education.
More housing will only help kickstart productivity if the right type of infrastructure supports it. Croydon council recently gave the green light to a transformative project led by Westfield and Hammerson which will bring thousands of new homes and a major new retail development to the centre of the town.
But alongside that, the council has £500m plan to provide the critical infrastructure to make this development work. Some 39 projects including station redevelopments; rail, road and tram improvements; cycle routes; schools and colleges; superfast broadband; and public realm improvements.
The government has rightly identified infrastructure and mobility as one of its industrial strategy "grand challenges". But the scale and scope of the promised investment is simply not grand enough for this challenge. The £400m for electric cars will not help improve productivity in Croydon, where our railway has been operating over capacity and making commuters' lives hell for years.
We should be looking at radical ways to transform rail in south London into an orbital, metro style system, not waiting until the system gets so bad that emergency funding is needed – as happened in January. We should be expanding on the success of the London Overground by giving TfL powers to join up suburban routes.
Rather than limiting to £31bn infrastructure investment, we should be capitalising on record low rates of borrowing to invest on the scale of Labour's proposals, with a £250bn national transformation fund.
There are 14,000 small businesses in Croydon – they are the backbone of our economy. They need a skilled workforce and the right conditions to grow so some can become the future global corporations trading around the world.
The challenges we face, from AI to an ageing population from climate change to Brexit are very complex. And unless we put the strong foundations in place – improving our productivity through education and infrastructure – we don't stand a chance.
Sarah Jones is MP for Croydon Central.
More from LabourList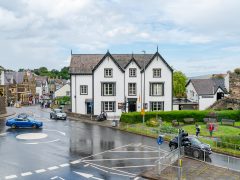 Comment
The recently announced co-operation agreement between Welsh Labour and Plaid Cymru offers much hope. The deal will see the…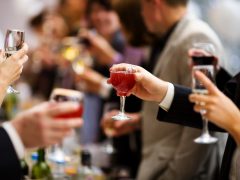 News
Jonathan Reynolds, Labour's new Shadow Business and Industrial Strategy Secretary, has urged people not to "pre-emptively" cancel their…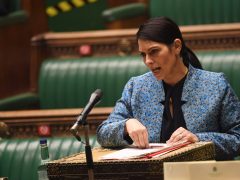 News
Yvette Cooper has resigned as chair of the home affairs committee following her appointment to the opposition frontbench…