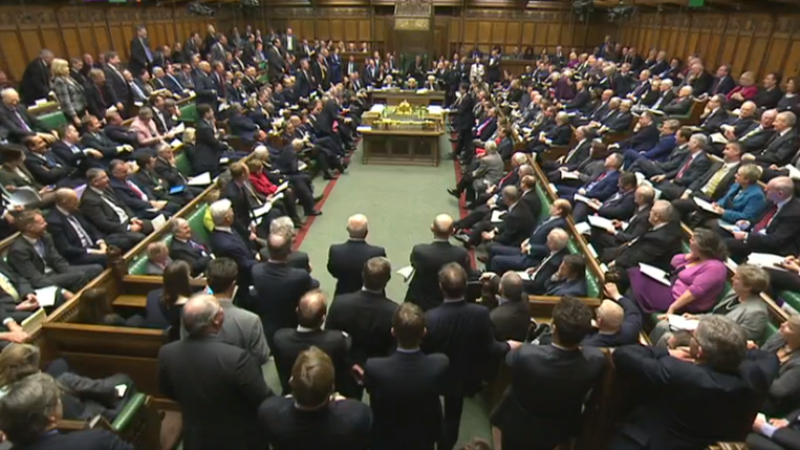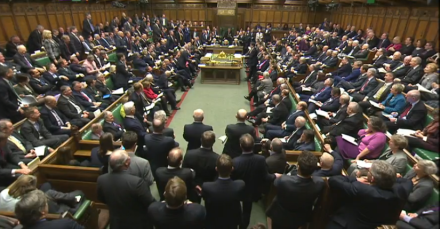 Theresa May's government should collapse if it fails to deliver a deal with the EU, Keir Starmer said today as Labour tried to increase the pressure on the Tories before the Brexit bill is debated before the MPs.
Starmer, the shadow Brexit secretary, spoke out after David Davis' sixth round of talks with Michel Barnier, the EU's chief negotiator, broke up with significant progress on Friday.
He said a government that couldn't reach an agreement with Barnier and EU leaders "doesn't deserve to continue" as he published an open letter to May accusing her of lacking the authority to deliver a transition deal.
Today Starmer said that a failure in negotiations and the risk of a hard border in Northern Ireland should spell the end of May's minority government, which relies on the DUP to keep going.
"If you have reached no agreement on even the border in Northern Ireland, no agreement even on security then that is a government that doesn't deserve to continue", he told the BBC's Today programme.
The EU withdrawal bill will be debated in the Commons tomorrow. Yesterday Barnier told a French newspaper that the EU was preparing for the possible collapse of Brexit talks and Starmer also tried to sidestep questions of whether Labour would swing behind a second referendum if Britain ended up without a deal.
"I honestly think those circumstances are so extreme that I genuinely think that any responsible government of any political party would allow that to happen," he said.
"If you talk to the security and intelligence services and countenance with them the idea of not actually having reached an agreement… It would be a real crisis of confidence – a constitutional disturbance and probably all sorts of emergency legislation and that's why we shouldn't 'casualise' no deal.
"It's one thing to say we might not have reached a deal on some elements of trade it's quite another to say we won't have reached an agreement on anything. If you haven't reached an agreement on anything then that means you must put in a hard border in Northern Ireland – you cannot just have an ungoverned space".
You don't have the authority to deliver a transitional deal – Starmer's letter to PM
More from LabourList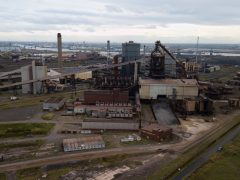 Comment
There are moments in our shared history when the tide turns against those in charge. These are moments…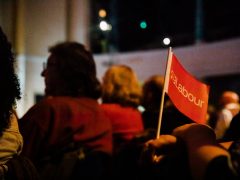 Comment
Labour has now selected 59 parliamentary candidates in seats where the Labour MP has retired, or which are…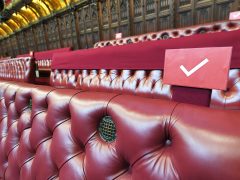 Comment
The announcement that Labour will, once again, seek to reform or replace the House of Lords is a…