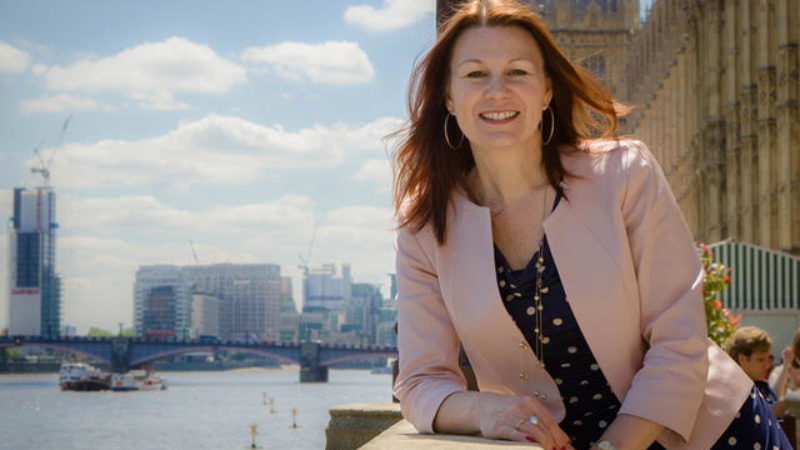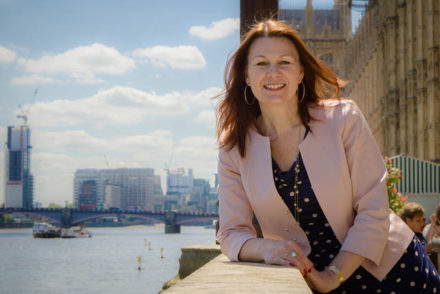 Today, the House of Commons debates the issue of puppy smuggling. The last Labour government's animal welfare act was undoubtedly a landmark piece of legislation, but if we want to maintain our position as the world leader on animal health and welfare, then we must continue to build upon this foundation.
Ask any MP and they will tell you that animal welfare issues are the single biggest issue – by far – in our constituency postbags. There is a huge public appetite for action to improve the lives of animals.
The Animal and Plant Health Agency, alongside the Dogs Trust, have done crucial work in tackling the smuggling of puppies, and that is to be welcomed. But we want to see the government do even more. That means driving up standards for online advertising and raising awareness of rogue pet dealers amongst the general public. We also need to ensure that we have a robust pet travel scheme in operation.
Government agencies must be provided with the resources they need to tackle puppy smuggling in order to enforce current legislation. Labour's 2017 election manifesto committed to recruit 500 additional border guards which would add to our existing border safeguards and controls, helping to tackle the practice of puppy smuggling. In addition to this, we need to enable greater international co-operation between police forces, to crack down on the growing international puppy smuggling market.
This problem must also be addressed at the point of demand, which is why Labour wants to see the government follow our manifesto commitment on banning the third-party sale of dogs. Dogs should be available only from licensed, regulated breeders or approved re-homing organisations. Unfortunately, the current licensing system does not protect the welfare of all dogs or consumers.
International studies have found that puppies obtained from pet shops are more likely to be aggressive towards people, fearful, prone to separation anxiety, and infected with parasites and pathogens to a significant level. Puppies continue to be bred in large numbers in Central and Eastern Europe, sometimes in horrific conditions. They are often subject to long journeys in cramped, filthy containers with little or no food or water.
Responsible breeders do not sell puppies through third parties. The third-party licensed pet shop market depends on and sustains low welfare breeding. As long as there is a market for cheap, intensively bred puppies, welfare problems will persist because the incentives for non-compliance far exceed the potential penalties.
A ban is vital to protect the welfare of puppies, and to serve as an essential first step in the improvement of standards in high-risk breeding establishments. When we bought our dog, Max, we knew where to find a responsible breeder—but not everyone does. We need to protect consumers from irresponsible breeders, and empower them to make responsible choices.
Last week, Defra minister George Eustice said that prospective puppy buyers should always insist on seeing puppies interacting with their mothers in the place the puppy was born. In other words, the government is now directing the public away from its own licensing activity that legitimises third party sellers without the mother present; confusingly acknowledging that all third party sales are inappropriate. This advice from the minister is inconsistent with the ongoing legality of third party sales, as it concedes that neither animals, nor consumers can be fully confident in regulations imposed upon the industry.
The government has said that it intends to retain our current animal welfare standards post-Brexit. Labour will be watching closely and holding the government to account on this promise – its warm words must be matched by real action and banning the third party sale of dogs would be a quick and easy step in the right direction.
More from LabourList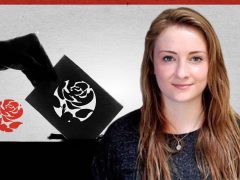 Comment
As a junior doctor working in the coronavirus wards, I have witnessed socialism in action. Health workers of…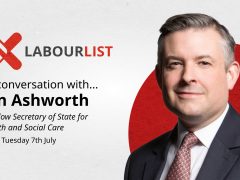 Video
Join us at 6pm on Tuesday, July 7th, for our latest "In conversation with…" online event featuring LabourList…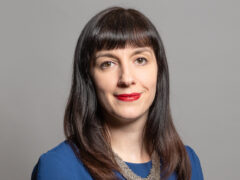 Comment
Rishi Sunak will deliver a statement in the Commons on Wednesday. Detail has been thin on the ground,…