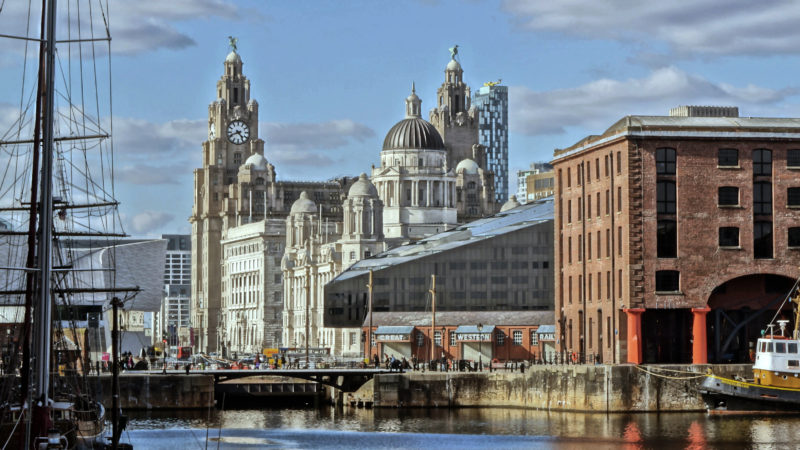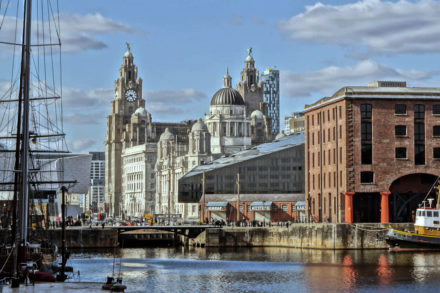 This is one of a series of articles in the run-up to tomorrow's Budget.
During the 1980s and 1990s, the debate around housing was how to get as many people as possible to buy homes as part of Margaret Thatcher's "home-owning democracy".
Council homes were sold off at knockdown prices as part of this evangelical fervour. Gradually, rising house prices gave middle England a sense of security and increased prosperity. But like the frog in the proverbial pan of hot water, ministers have been oblivious to the problem this has now created.
The language in housing policy has gone from "right to buy" to "generation rent" and "sofa-surfing" as hard-working young people find they simply cannot get a start on the housing ladder.
Council house sales were never replaced with enough new stock. Not enough starter homes were ever built. The yawning gap is the legacy of too much short-termism. Not to mention the government's Help to Buy scheme which, by increasing demand for properties, and without developing enough supply, has added to the affordability crisis.
As a result, we are in a perfect storm where low wages, job insecurity, insecure private sector tenancies, rip-off rents and housing benefit caps are conspiring to actively damage the life chances of young people and those, for example, divorced people, who cannot re-enter the market.
For the first time since the slum clearances in the 1950s and 1960s, there is palpable public anger at the state we're in and housing is back as a major political issue. With 250,000 people homeless, while 1.2 million families linger on the housing waiting lists, it is little surprise.
In a country as rich as ours, the fact that so many people do not have a proper roof over their heads is utterly shaming. As if to rub salt in the wound, the share price of Barratt Developments, Britain's biggest builder, is up 30 per cent this year alone.
Last week, communities secretary Sajid Javid tried to convince us that he is alive to the problem. He likened the crisis in the housing market to "some kind of noxious oil slick" the effects of which "are spreading slowly but steadily through all our communities and all demographics".
The sinner repenteth and Javid's speech was an echo of calls the Labour frontbench and our councillors have been making for the past decade. Free-up more land. Build more houses at every level, especially social houses and starter homes.
Invest in property refurbishment too. Put the money into the system and set robust, binding targets.
An effective house-building policy is a winning economic policy too.
But Javid's speech was little more than window-dressing. The Tories know they have left things to the free market for too long, presiding over a wasted decade in housing policy. But the Treasury appears unequal to the task.
All the briefing coming ahead of the Budget on Wednesday suggests the chancellor is tinkering, when radical action is required. Javid is hoping to bounce the chancellor into being bold tomorrow but, if there is not real money put on the table, his promises will be shown for what they are.
As for local authorities, we have been forced to do the best we can with an ever decreasing amount of money. Even so, councils have led the way, driving out innovation and rising to the massive challenge that years of failed government policy have left us with.
In Liverpool we have lost two-thirds of our government funding since 2010, but we have still done an awful lot to increase the range and choice of housing in the city over the last few years, delivering circa 10,000 new homes by working with housing associations and developers, as well as through our innovative Homes for a Pound scheme, which brings derelict void properties back into use.
We have also pioneered landlord licensing to raise standards in the private rented sector and plan to create a new housing company to radically drive forward the number of affordable homes in the city.
But nothing will change fundamentally across the country until the government gets its act together.
The prize in British politics is now to answer the deafening call to fix our broken housing market, enabling social mobility and giving more people the realistic prospect of a safe, secure home and the prosperity and security that comes with it.
In contrast to more Tory failure and empty promise, Labour has the right ideas, a committed frontbench, councils the length and breadth of the country willing to act and the genuine spending commitments to at last turn promises into reality.
Frank Hont is Liverpool city council's cabinet member for housing.
More from LabourList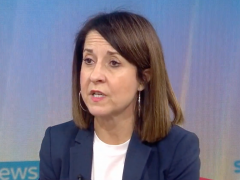 Daily email
Workers vs shirkers, drivers vs eco-zealots Fresh from dusting off their spades to dig out battle lines over…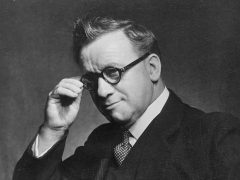 Comment
Imagine waiting for a bus at Marble Arch on a hot summer evening in London in 1921. There…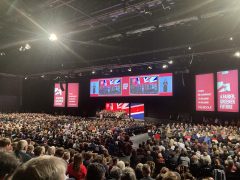 Columnist
The Labour Party's annual conference is the one of the biggest political events in Europe. It is Labour's…