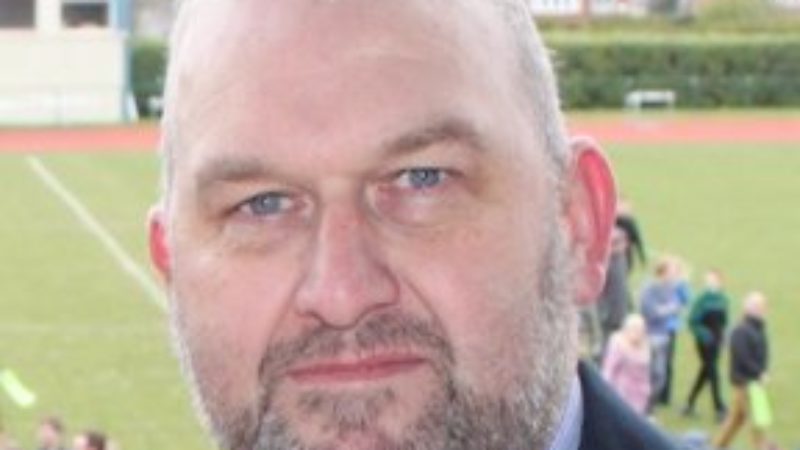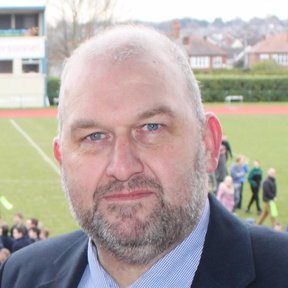 Pressure was growing on Welsh Labour today after the family of sacked cabinet minister Carl Sargeant revealed details of the allegations against him but said he was deprived of "natural justice" before his death.
The family said Sargeant, a married father-of-two, had been accused of "unwanted attention, inappropriate touching or groping" as they published details of the correspondence between his solicitor and the party.
Their intervention came as a member of Jeremy Corbyn's shadow cabinet called for an investigation into the handling of Sargeant's case only to later issue a clarification that she did not see it as necessary.
Sargent, the former communities and children's secretary, was removed from office by Welsh first minister Carwyn Jones last week. He had complained at not being given the detail of the claims against him and had vowed to clear his name. His death was discovered yesterday, apparently after taking his own life.
Today Sargeant's family said he had "categorically denied any wrongdoing" by the assembly member.
"The distress of not being able to defend himself properly against these unspecified allegations meant he was not afforded common courtesy, decency or natural justice," they said.
It is understood that Sargeant was given some details of the claims when he was informed by Labour on Friday that he was facing an inquiry.
Jones has not given a full response to the claims but, when approached by ITV News today, called for respect to be shown to Sargeant's family.
"I'm saddened by events," he told the broadcaster.
"It's important that we reflect on it and that we remember the family today. That's all I can say. It's important to show that respect."
Dawn Butler, shadow women and equalities secretary, told BBC FiveLive that the way Labour investigated the claims against Sargeant should be investigated.
"There needs to be an independent professional body that comes out and investigates what happened in that circumstance, because it doesn't sound as though everything that should have happened, happened… It needs to be fully investigated and independently investigated."
Butler later issued a statement, however, which read: "After giving an interview this morning, I have looked further into the process followed in this case. I am satisfied that the appropriate process was followed, including preserving the anonymity of alleged victims at this stage of the process, and therefore do not feel an investigation is required."
4.30pm update: A spokesperson for Labour said: "Following allegations brought to the attention of Welsh Labour by Welsh first minister Carwyn Jones, an investigation was launched by the UK Party. The Labour Party governance and legal unit spoke with Carl Sargeant and, in line with agreed procedure, outlined the nature of the allegations that had been received and how the complaints process works."
If you have been affected by any of the issues raised here you can call Samaritans for free on 116 123 anytime and from any phone.
More from LabourList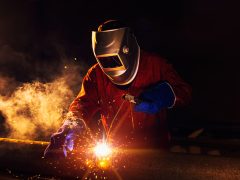 News
The UK government is failing to keep up with its European counterparts in efforts to decarbonise the steel…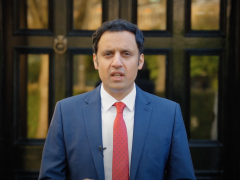 News
Anas Sarwar has called for emergency legislation to be put forward in the Scottish parliament in response to…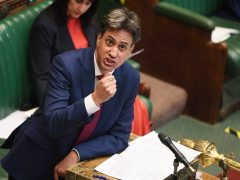 News
Ed Miliband has accused the Conservative leadership candidates of "infighting" and being "more focused on playing politics" than…