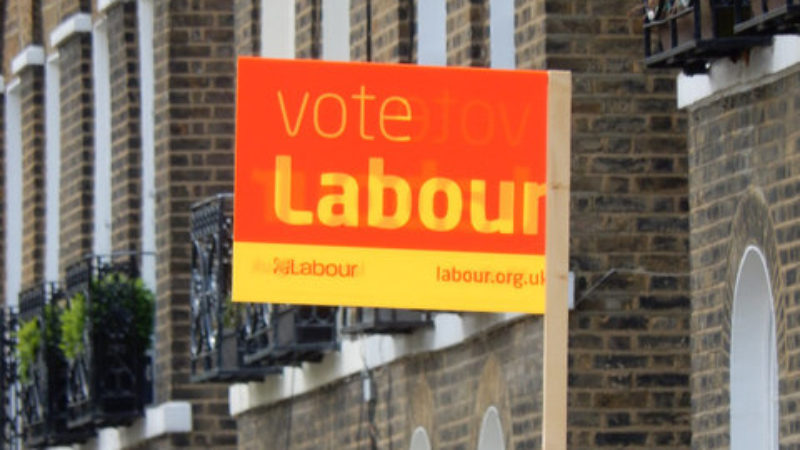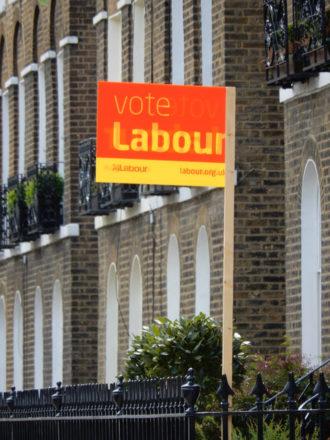 This is the list of target seats now selecting candidates which have been declared all-women shortlists. More constituencies will be added as contests to pick PPCs for 75 key marginals continue over the winter.
Arfon
Deadline for applications: Postponed, more details due to be announced in January.
Bolton West
Deadline: November 17.
Carlisle
Deadline: November 8
Erewash
Deadline: October 21
Filton and Bradley Stoke
Deadline: October 31
Northampton North
Deadline: October 13
Norwich North
Deadline: November 6
Plymouth Moor View
Deadline: November 3
Preseli Pembrokeshire
Deadline: October 15
Rochford and Southend East
Deadline: November 8
Rossendale and Darwen
Deadline: November 6
Rugby
Deadline: November 2
Shipley
Deadline: October 30
Shrewsbury and Atcham
Deadline: November 20
Southport
Deadline: November 13
South Swindon
Deadline: October 23
York Outer
Deadline: November 5
More from LabourList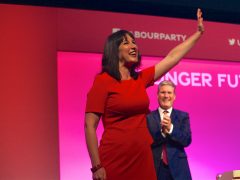 Comment
The Conservative leadership contest has shown the Tories' traditionally reckless and dishonest approach to the public finances. It…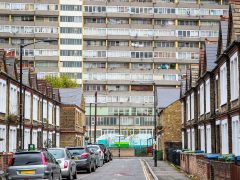 Comment
Whilst there has been much talk about the 'cost-of-living crisis' one of its key components, rent, has yet…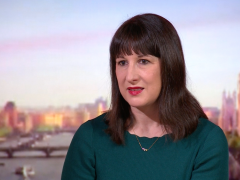 News
Rachel Reeves has warned that "people are worried sick about how they'll pay their bills and do their…