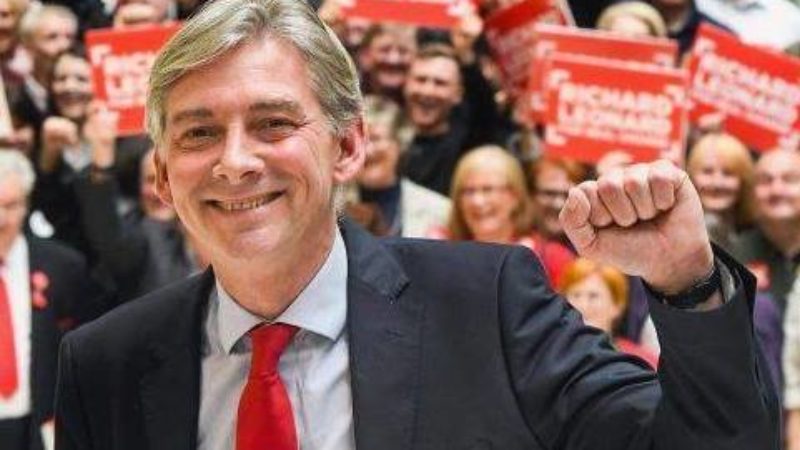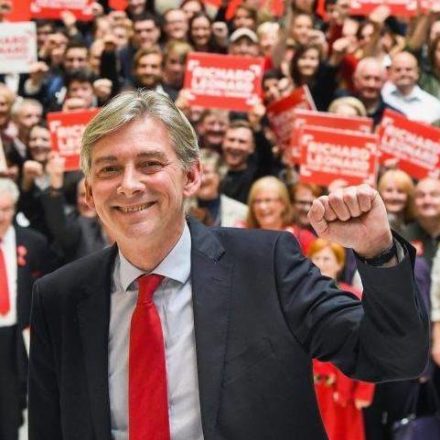 The new leader of Scottish Labour claimed a major boost today as a new poll showed him overhaul the Tories and drag Labour back to second place behind the nationalists.
Richard Leonard, who was elected last month on a Corbynista policy agenda, enjoyed a slight rise in Scottish Labour's polling while Tory support fell back.
Scottish Labour posted 28 per cent, up one point, while the Tories hit 25 per cent, down four, when compared to the result of the Britain-wide general election in June.
The SNP, who have been in power in Holyrood since 2007, were unchanged on 37 per cent, according to the Survation poll published in the Daily Record.
Scottish Labour MSP James Kelly said: "As we saw in the general election, voters are coming back to Labour. The SNP and the Tories offer nothing but division and despair at Holyrood and Westminster. Labour in contrast has inspired voters across the country with a vision of hope and real change."
Survation poll (compared to June)
SNP 37 per cent (no change)
Labour 28 per cent (+1)
Conservatives 25 per cent (-4)
Research carried out between Monday and Thursday
More from LabourList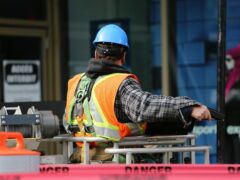 News
The mayors of Greater Manchester and the Liverpool city region have joined with the TUC to launch the…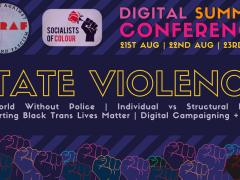 Comment
2020 has been a tumultuous year, and the Covid-19 pandemic may yet prove to be the defining event…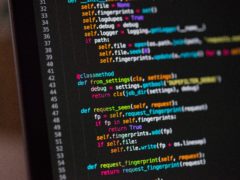 News
The Labour Party has told members that it has launched an investigation following a data breach in which…