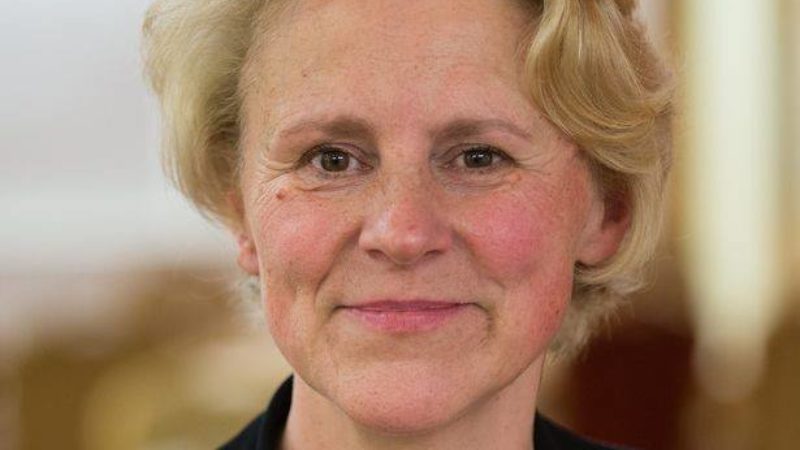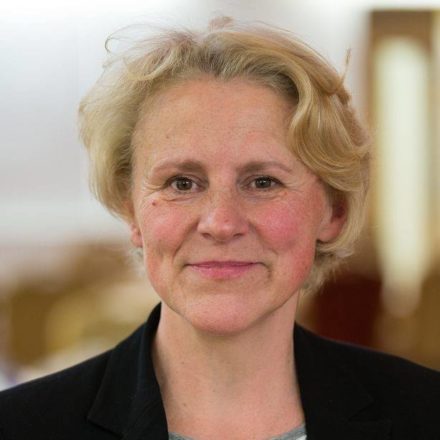 A veteran local councillor has seen off a challenge from a longstanding ally of John McDonnell to be named as Labour's candidate in Rossendale and Darwen again.
Alyson Barnes, who stood in the Lancashire seat in June, was picked at the weekend to once again take on Tory MP Jake Berry.
Barnes, leader of the Labour-controlled Rossendale council, beat Valerie Wise, a left-wing activist backed by Unite and Momentum.
"I'm delighted to have been selected as the Labour Party candidate again for Rossendale and Darwen," Barnes wrote on Facebook.
"Thank you everyone for your support. The hard work starts now."
Barnes has been a councillor since 1999.
Wise, daughter of the late MP Audrey Wise, received an endorsement from McDonnell, the shadow chancellor, as well as from Angela Rayner, the shadow education secretary, and Dennis Skinner.
Valerie Wise's links with McDonnell go back more than 30 years. The pair served on the Greater London Council together where Wise was chair of the women's committee, from which she campaigned for better childcare and the rights of mothers to breastfeed in public.
The Labour candidate in Rossendale and Darwen in 2015 was Will Straw, who set up LabourList's sister blog Left Foot Forward, and later ran the Britain Stronger in Europe campaign.
More from LabourList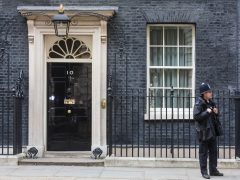 Comment
Low-paid cleaners in East London came together in 2001 with their churches, mosques and community institutions and began…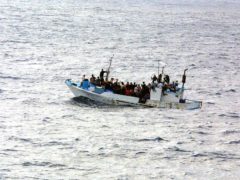 News
Civil service union leader Mark Serwotka has said union members are "sick of clearing up the mess" caused…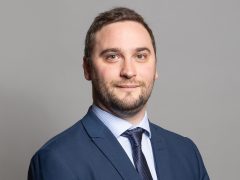 News
Former Conservative MP Christian Wakeford, who defected from the Tory Party earlier this year, has joined Labour's frontbench…