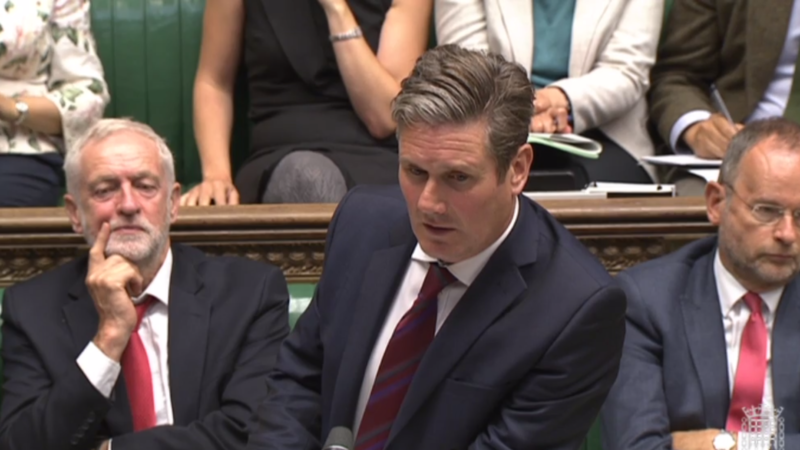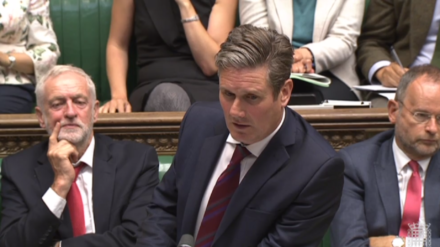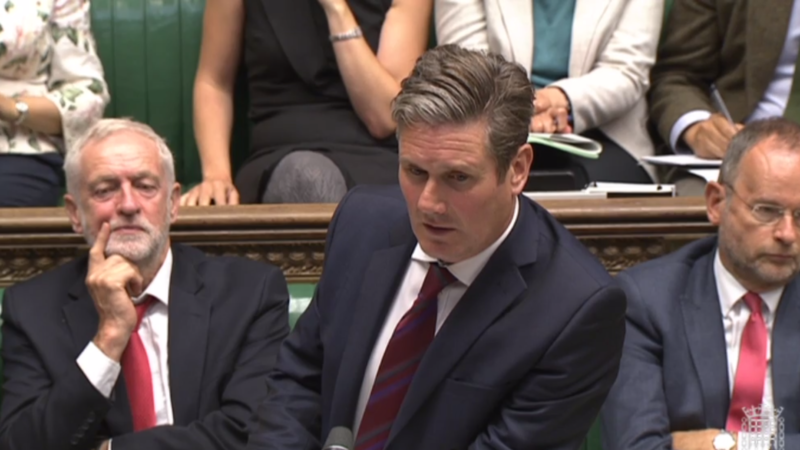 Like a giant, ugly toad, Brexit is set to squat on our political life for years to come. Theresa May's handshake with Jean-Claude Juncker and her written agreement with the Irish prime minister Leo Veradkar allows 2018 to begin with a discussion of Britain's future economic relations with the EU.
Now Britain enters a very long period of uncertainty. The Tories will have to go into an election in 2021 or 2022 without any Brexit finality. It took 16 years between the Treaty of Rome in 1957 and Britain finally joining the EEC in 1973. Given the complexity of intermeshing laws and regulations governing so much of our interaction with Europe it cannot take fewer than ten years to reconstruct all the fabric of our links with the bloc, including Ireland, once Britain pulls out of the EU treaty. The divorce will take years to be agreed.
Both parties are divided – and neither is profiting from the Brexit impasse. Six months after the 1992 election, Labour was enjoying a 20 per cent lead over the Tories. Six months after the 2017 election, Labour can only manage to level-peg with the Conservatives.
One loyal Tory peer, Baroness Cavendish, who worked with David Cameron in Downing Street, has written in the Financial Times that a new referendum is the only way for the Tories to avoid a guaranteed defeat at the next general election.
This makes sense. Neither the Tories nor Labour could wish to go past March 2019 with most Brexit questions unresolved. It means that at the next general election in 2021 or 2022 both parties will have to put Brexit-related questions at the top of their manifesto. And, by the way, it is time for sensible Labour MPs of any tendency to drop the fantasy that May's government will collapse on a vote of confidence. Like 1992-97 or 1975-79 weak governments without a majority can last a full term.
Labour leaders who have been doing the splits will have to close their legs and ranks but, with Brexit unresolved, this will not be easy.
The first party that offers a new consultation may scoop the pool. The facts are changing every week and when the facts change voters are entitled to be asked what they think. This happens all the time in elections, so why not in referenda?
This is not a second or re-run referendum of what happened on 23 June 2016. It would be a completely new consultation given all that we have learnt about the costs and consequences of Brexit in the last 18 months. The first party – the Tories in power or Labour in opposition – that offers a referendum, combined with tough new measures to promote jobs for British workers and control arrivals from Europe, may find itself in a very strong position.
The question is who will be first to make the offer and when?
Denis MacShane is the former Minister of Europe. Brexit, No Exit. Why (in the End) Britain Won't Leave Europe is published by IB Tauris
More from LabourList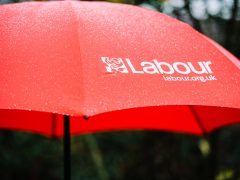 News
The Labour Party has revealed that its membership fell by more than 90,000 in 2021 with a loss…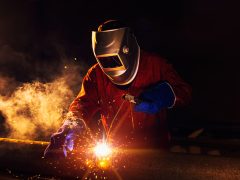 News
The UK government is failing to keep up with its European counterparts in efforts to decarbonise the steel…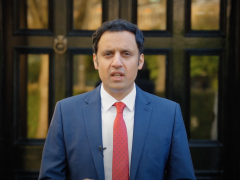 News
Anas Sarwar has called for emergency legislation to be put forward in the Scottish parliament in response to…