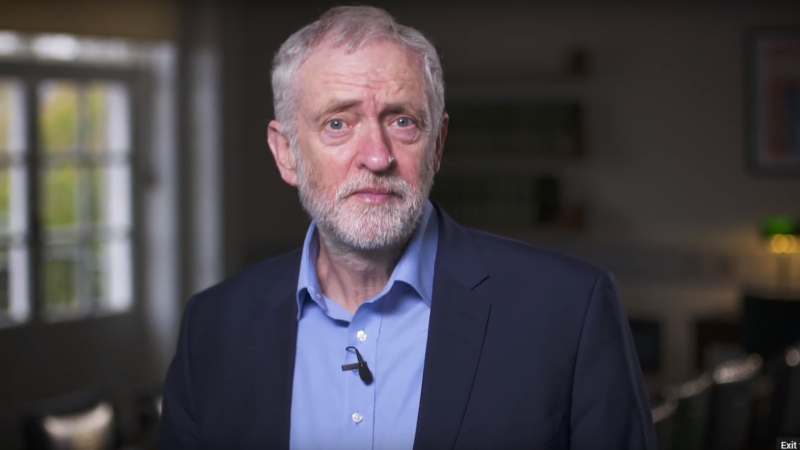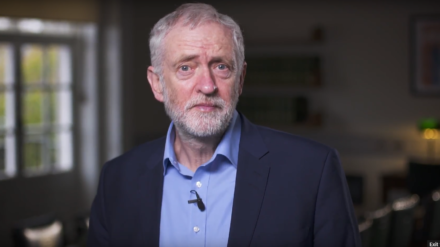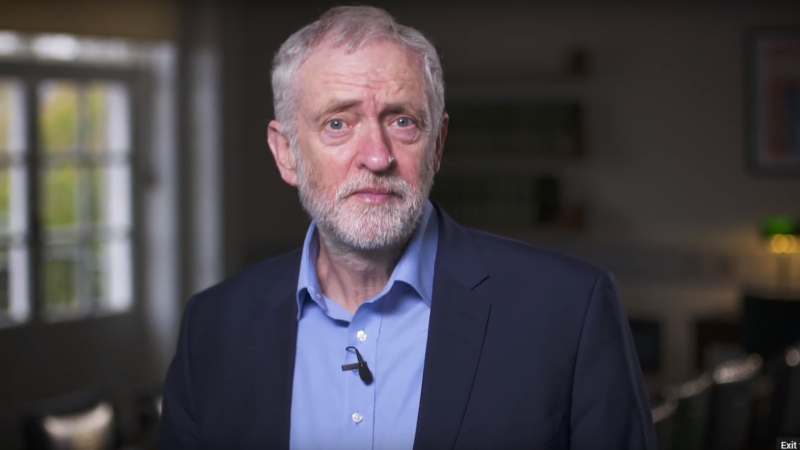 Jeremy Corbyn said he will "probably" be in Downing Street within the next year in an interview in which he also described his horror over the allegations of sexual misconduct which have swept Westminster.
The Labour leader said he expects another general election in 2018 and vowed: "I'm ready to be prime minister tomorrow".
His upbeat prediction was delivered in an interview with Grazia – his first with a women's magazine – and as pundits reminded him of his apparent vow at Glastonbury that he would replace Theresa May by Christmas.
Corbyn takes on May in the final prime minister's questions of the year tomorrow. In what is expected to be one of his final big media appearances of the year, he indicated his belief that Brexit and Tory splits could prompt another public vote.
"There will probably be another election in the next 12 months", Corbyn told Grazia, adding that he "will probably win. I'm ready to be prime minister tomorrow."
The magazine describes him as "likeable" but said the "jury is still out"on whether he is statesmanlike.
Corbyn also set out his views on the series of sex scandals which have undermined trust in politicians over the autumn.
Labour has established several new measures, including a confidential hotline and an independent person who can investigate, following a series of serious allegations by activists.
When asked whether he had heard "whispers" of misconduct in parliament, he said: "Not many whispers, no. I was very shocked".
"I'm horrified and appalled by it all. I think sexism is a real challenge in society that needs to be dealt with. The allegations are all investigated and dealt with as appropriate. We support the people making them as well as the people being alleged against."
More from LabourList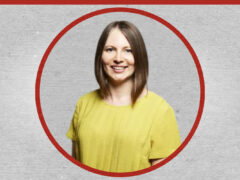 Comment
Labour's national executive committee met for an almost recording-breaking nine hours and 16 minutes on July 20th. We…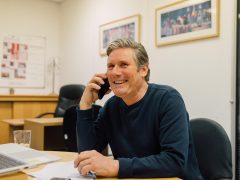 News
The reshuffle of Keir Starmer's top team has made further progress today with the announcement that chief of…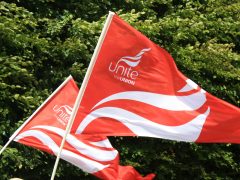 Comment
During the Unite general secretary election, LabourList has published comment pieces by Jack Dromey endorsing Steve Turner and…