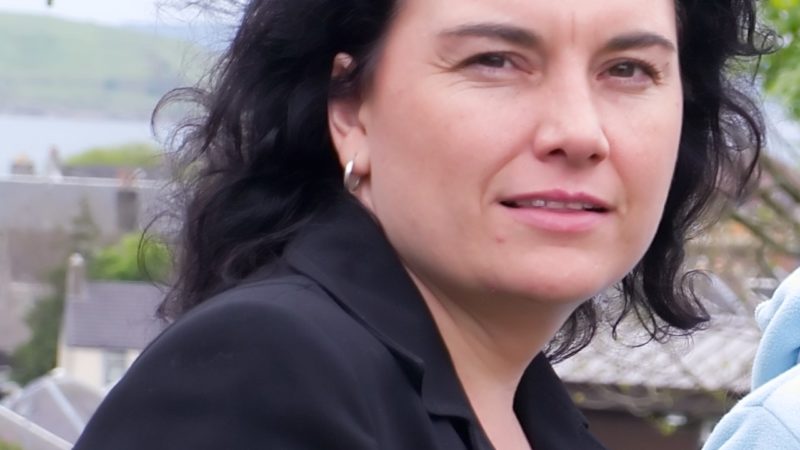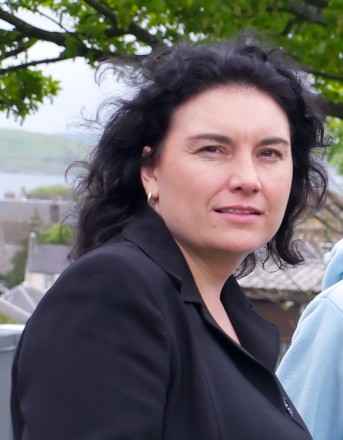 Labour's internal democracy review aims to put members "in charge" and hand them a bigger say in campaigning, organising, internal structures and elections, according to the key official tasked with leading the process.
The review, launched this autumn as part of Jeremy Corbyn's efforts to turn Labour into a "mass movement", has already prompted "thousands" of activists to send in ideas, said Katy Clark.
Clark, a former MP who is now political secretary to Corbyn, is running the inquiry with "assistance" from Andy Kerr, chair of the NEC, and Claudia Webbe, who sits on the committee, and will report to the leader and Ian Lavery, the party chair and Wansbeck MP.
Now Clark has used an article for the Blairite pressure group Progress to appeal to Labour members to take part.
"Members are not just an army of canvassers. Our membership is a remarkable resource of ideas, talents and skills. As a party, we must ensure that we do not waste this precious capacity, but enthuse our members to be as involved as possible in all aspects of our politics and our party. We want our members to be at the heart of our party – to have more power – over policy, how we campaign, organise and run our party, just as we want the people of Britain to be at the heart of deciding how our communities, economy and society are organised," she writes.
"That is what the democracy review is about. It will look at what we already do well and what we can do better. It gives members the opportunity to be heard by sharing their ideas on how we can campaign more effectively and organise at every level, how we determine policy, the make-up of our National Executive Committee and how we elect our leaders."
Progress has been consistently critical of Corbyn's policies but invited the Labour leader to address their own conference last year – an offer he accepted and then used the occasion to praise "inclusivity" of the party.
More from LabourList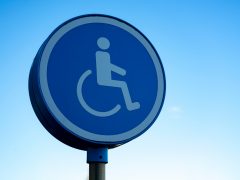 Comment
Disabled people were promised a bold, transformative new national strategy – but what we got was far from…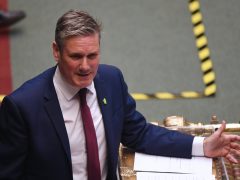 Comment
There is a gaping hole where the government's employment rights policies should be. But while ministers continue to…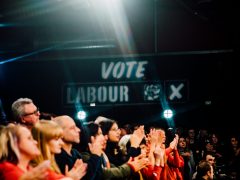 Comment
Of the many tragic missed opportunities over the last five years, the failure to build a political bridge…