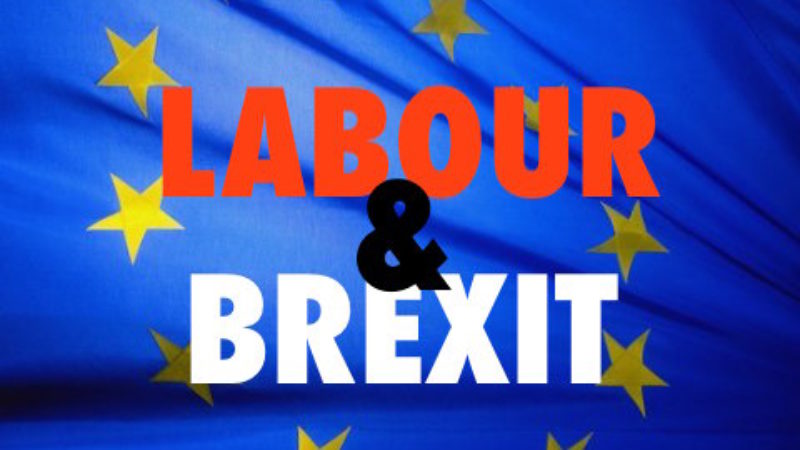 A packed meeting of the Labour Campaign for the Single Market last night heard from the perhaps somewhat unlikely line-up of Yannis Varoufakis, Heidi Alexander and Alison McGovern. My MP colleagues made familiar – and powerful – arguments for the softest possible Brexit, with continued membership of the single market and customs union. They highlighted the integrated nature of supply chains in major manufacturing sectors such as automotive and aerospace; the importance of protecting jobs in both manufacturing and the service sectors; and ensuring our continued access to the migrant labour necessary to meet our workforce gaps and skills needs. The alternative economic future – borne out by today's leak of secret government scenarios for a range of Brexit models – was, they argued, alarming.
But it was star speaker Varoufakis who took the room by storm, making a visionary (and avowedly Marxist), less technocratic case for soft Brexit. Extolling the virtues of his preferred "Norway plus" model, which would maximise access to what he described as "transnational markets" through UK membership of the European Free Trade Association, while enabling the UK to set its own labour market standards, environmental standards, and financial regulations above the minimum floor prescribed by EU membership, he demanded that we stop focusing so much on the financial costs of Brexit, and start talking about a model that would position the UK to be a beacon of workers' rights and social justice – taking back control for the benefit of working people.
That is surely the right approach. As Varoufakis pointed out, the 2016 referendum result means that the UK will leave the EU, but gives no prescription as to the form of our departure. Yet hope of a positive, optimistic future for the UK, with good jobs, protection of workers' rights, and high environmental standards, unites those who voted to leave and those who wanted to remain in the EU. Very few of our constituents express isolationist sentiments, whichever way they voted. Varoufakis's "Norway plus" model offers prospects for a "good" economic outcome, and continuing frictionless trading relationships with our European neighbours.
Varoufakis's elegant "Norway plus" solution would however not just circumvent political difficulties for politicians seeking to honour the referendum result, while protecting our country's economic interests. It's also based on a tried and tested model that can be implemented relatively easily.
For Leave and Remain voters alike, arguments about jobs lost, or predictions of economic shrinkage resulting from different future models of engagement, are perceived as boring, baffling and unconvincing. But in my constituency, (in which just over half voted in favour of remaining in the EU), the overwhelming feeling now is one of alarm at how difficult implementation is proving. The "Norway plus" model could quickly be fleshed out to offer early certainty to businesses and families, providing reassurances on trade and employment.
What of the issue of free movement? Here too, Varoufakis was confident, pointing out: "Even if the great majority of those who voted for Brexit did not want freedom of movement, all you need is …1.8 per cent to be either indifferent about free movement or to be in favour of free movement, and there is no mandate against free movement. So, respect Brexit by preserving freedom of movement".
Uf that sounds bold, the Citizens' Assembly convened by the constitution unit at University College London, which I attended last September, reached pretty much the same conclusion. Faced with choices and trade-offs inherent in different forms of Brexit, the assembly opted for maintaining the immigration rules that we have now – they just asked that they be enforced in practice.
And what of a second referendum? Few think a simple rerun of the 2016 referendum could be justified. Some believe that a referendum on the deal negotiated by the prime minister this autumn should however take place, especially if the public demand it. But, as Alison McGovern pointed out, there is another possibility, which is an early general election. In that event, Labour will need a crystal clear position on our preferred model for Brexit post-transition. Norway Plus could be that model.
More from LabourList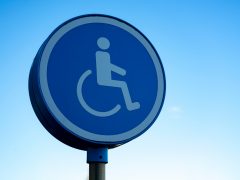 Comment
Disabled people were promised a bold, transformative new national strategy – but what we got was far from…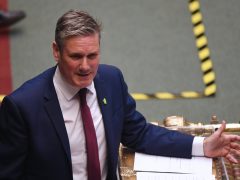 Comment
There is a gaping hole where the government's employment rights policies should be. But while ministers continue to…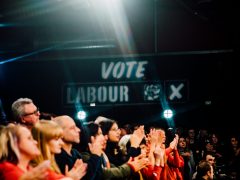 Comment
Of the many tragic missed opportunities over the last five years, the failure to build a political bridge…