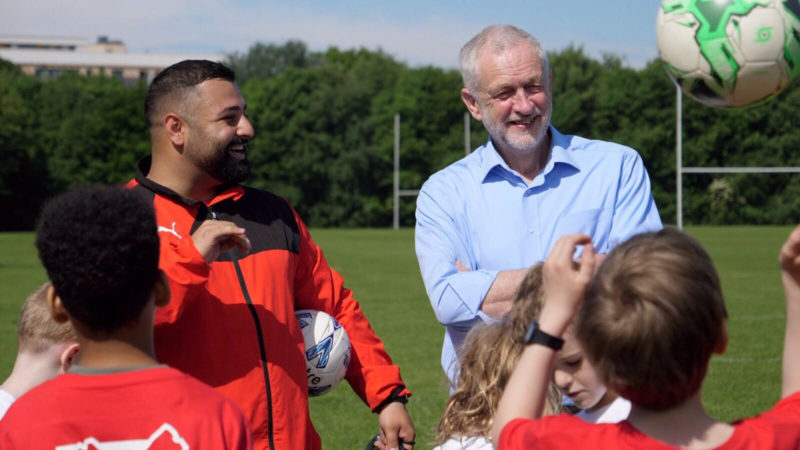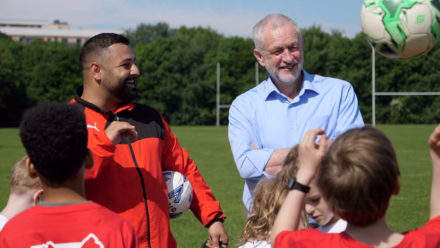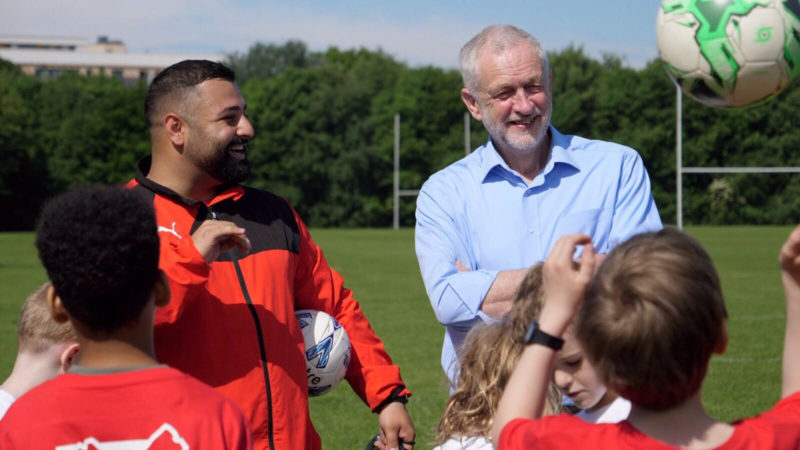 In a bid to make inroads in local areas across the country, Labour has launched a new community unit. The purpose of this new initiative is to with organise people around local issues and create campaigns.
The team, which is set up today, will focus on seaside towns and other areas where the party believes it needs to rebuild its support base. It will work in allegiance with constituency Labour parties and trade unions with the aim of forming relationships outside of the party and help with local campaigns, the BBC reported.
Speaking about the launch of the new unit, Corbyn told the BBC "We will empower people to campaign and win in their communities and workplaces on issues that matter to them.
"By organising more effectively with communities across the country, not only can we build support to help Labour win elections…we can make real, practical differences to people's lives, even while in opposition."
The aim is to do local work in the seats that are essential for the party to win the next election.
The party claimed this community-focussed approach would help bring change in constituencies prior to an election.
More from LabourList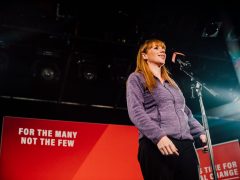 News
Labour's deputy leader Angela Rayner has launched a series of councillor training sessions with the aim of boosting…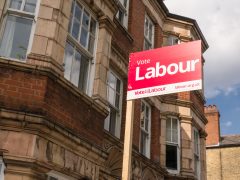 News
Submissions closed at 5pm today for those wanting to respond to the call for evidence put out by…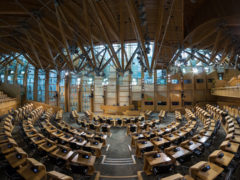 News
Scottish Labour has confirmed that it will be seeking support from other parties and tabling a motion of…