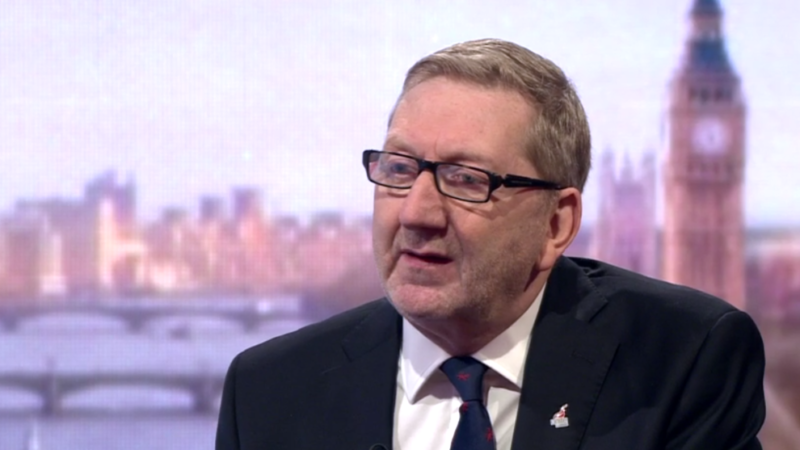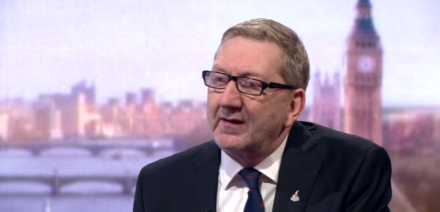 Len McCluskey, general secretary of one of the country's biggest trade unions, Unite, has criticised the "manufactured" row over the 2017 general secretary election results.
The election saw McCluskey beat Gerard Coyne by just under 6,000 votes (59,067 to 53,544). The  trade union certification officer, who has the power to force a fresh vote, has been looking into the election result after Coyne submitted 10 complaints.
In an address to Unite's 1.4 million members, McCluskey said:
 "I am absolutely confident that it will be found that your union upheld our rules and democratic principles, as well as the demands of the law. I can assure you that this manufactured row will not throw us off course. 

"In 2018 more than ever Unite will, with your support and involvement, do still better in righting wrongs and securing advances for our members."
In the message, McCluskey also claimed  "A progressive Labour Party is advancing, and a weak and incompetent Tory government is disintegrating." But he argued a Labour government alone would not be enough: "Society cannot be transformed solely from the top. Stronger trade unions are vital, not as an add-on to government, but as the very foundation of a more equal country."

McCluskey pledged that the union will remain strong and continue to growing. He argued growing union membership is not just "desirable", it is "vital": "To end this decade-long pay slump. To tackle growing inequality in our society".
He told members:
 "Unite is setting the pace in key areas of organising, legal and automation, driving forward minimum standards agreements, apprenticeship agreements and agreements to stop exploitation and undercutting.

"More pay. Improved job and pension security. Greater respect and at work.  That is Unite – your union – getting the basics right. Putting our members first at all times.  Working with employers to get the best deal so often gets results. But where it doesn't, we have a strike fund of 35 million pounds to back you up."
This address comes ahead of the union conference tomorrow in Birmingham, where officers and organisers meet to set the union's industrial and growth priorities.
More from LabourList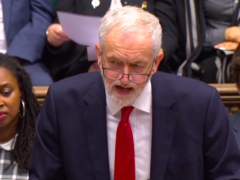 News
Jeremy Corbyn has invited other party leaders and senior backbenchers from across parliament to meet Tuesday, August 27th…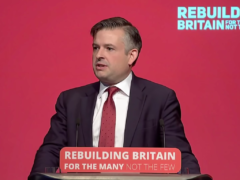 News
Jonathan Ashworth has called on Health Secretary Matt Hancock to stop silencing NHS staff, following a report that…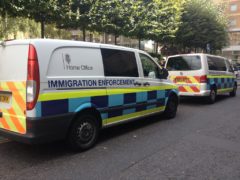 Comment
In May, immigration enforcement officers arrived at the Circus Street development in central Brighton. They were there to…