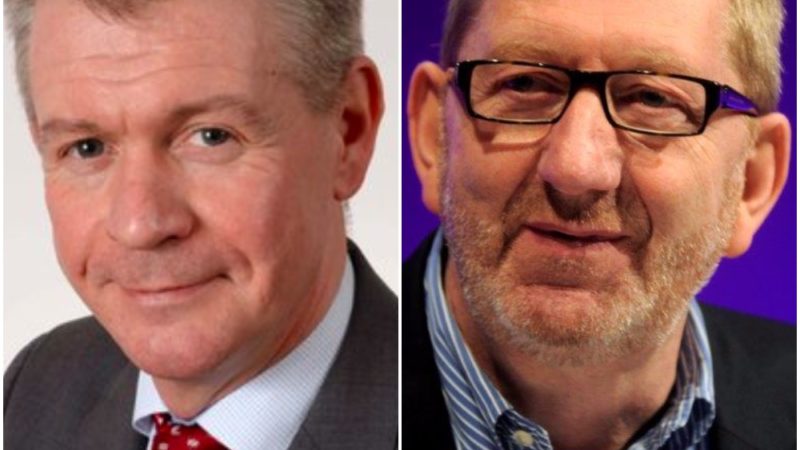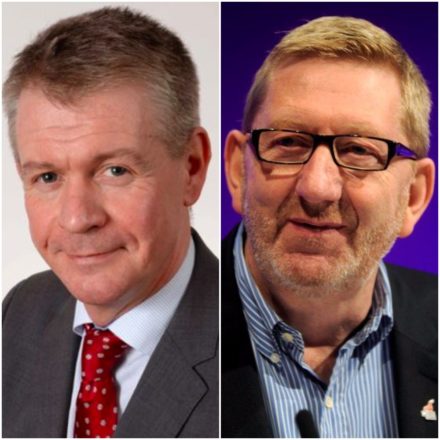 The defeated candidate in Unite's recent general secretary vote is to launch a bid to have the result declared void.
In the election, which Len McCluskey won by 5,500 votes, his rival Gerard Coyne argues that his supporters faced bullying and intimidation. He is to launch a formal complaint with the trade union certification officer, who has the power to force a fresh vote.
A Unite spokesperson said: "Unite members will be deeply disappointed that Mr Coyne has chosen this critical moment in the fortunes of the labour movement to launch an unnecessary attack on his own union, something which can only help the floundering Tories."
"It is regrettable that he has decided not to use the union's internal procedures, which include the office of an independent Election Commissioner to review complaints, and further deplorable that he has notified the media before anyone else of his intentions."
"Unite is fully confident that the conduct of the General Secretary election conformed to both the law of the land and the rules of the union. We will of course cooperate fully with the Certification Officer and respond to the specific issues raised when we have sight of them. However, on the basis of the complaints reported by the media, we are confident that they have no merit and could have had no bearing on the outcome of the election."
Coyne said: "I am today submitting a complaint to the Certification Officer and inviting him to declare that the election of Mr McCluskey should be quashed.
"The complaint demonstrates – in multiple ways – that the procedures of the Unite have been manipulated by Mr McCluskey and by the Union machine which supported his re-election campaign.
"It is absolutely clear that the electoral process was subverted to the aim of securing a re-election of Mr McCluskey as the incumbent General Secretary and that members of Unite were denied free and fair democratic elections. It is now vital that the election is re-run."
More from LabourList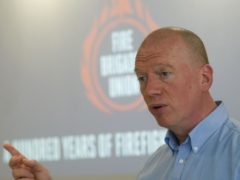 News
The Fire Brigades Union has called on the TUC to lead a "mass movement of non-compliance" with the…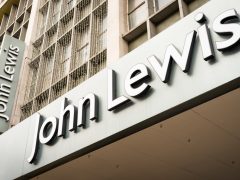 Comment
Nearly 100 years ago, the John Lewis Partnership was created after the founder's son, John Spedan Lewis, saw…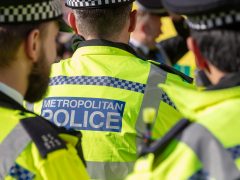 Daily email
"Fighting crime is a Labour cause," Keir Starmer declared in a speech setting out the second of the 'missions' that…