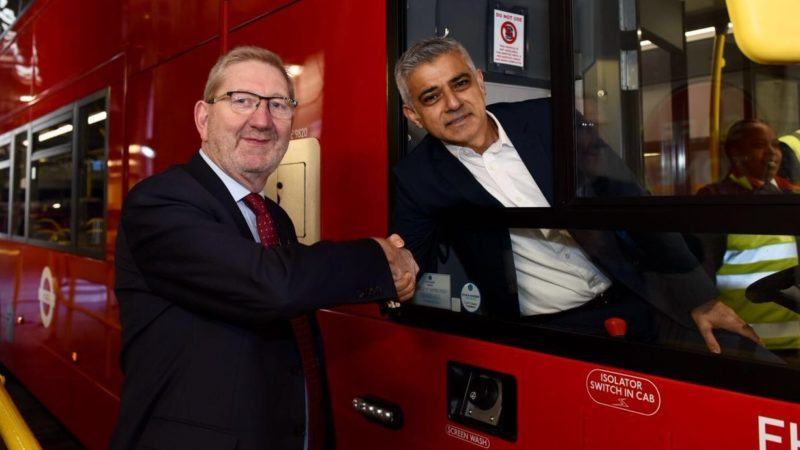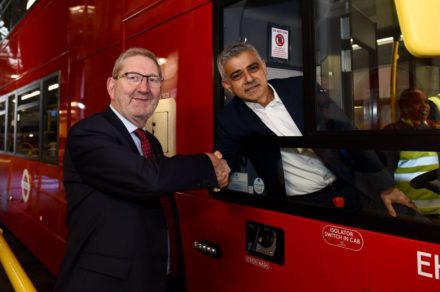 Time and time again, it's been shown that fostering good industrial relations – and ensuring a constructive relationship between employers and trade unions – can benefit everyone.
This is the case with the landmark new Licence for London pay deal for bus drivers that I've brokered together with Unite the Union, Transport for London (TfL) and bus operators.
The new fair pay deal, which I announced during a visit to a bus garage in Merton last week – alongside Len McCluskey, general secretary of Unite the Union, bus drivers and TfL – is a win-win for workers, passengers, TfL and bus operators.
Not only will it ensure that London's 25,000 hard-working bus drivers will now get the pay they deserve for the crucial job they do, but it will also help to improve our transport network and benefit passengers by ensuring we retain the most knowledgeable and experienced drivers on our roads.
Having secured a new starter minimum wage of £23,000 for bus driver across the capital, it is cause for celebration that the Licence for London marks the next step in our journey towards delivering on my manifesto promise to establish a unified, fair pay structure and career path for bus drivers across London.
Although we still have a long way to go before we have truly reached that goal, last week's announcement is just the latest in a long line of achievements in London that demonstrate the real progress which can be made when politicians are willing to talk and engage constructively with workers and trade unions, rather than looking for confrontation.
We have shown that with the right political will – and with a constructive approach to working with trade unions, who represent millions of ordinary working people across the country – it is possible to improve our transport network at the same time as delivering fair pay and conditions.
It is this approach that has led to a nearly 65 per cent reduction in the number of days lost to strikes on the London Underground compared to my predecessor as mayor.
Yet again, we are showing what can be achieved when Labour is in power – delivering real change that benefits all Londoners.
I am proud to work alongside unions like Unite which represent millions of ordinary workers in the capital and across the country. But we need to see this approach of working more constructively together at a national level too. And standing alongside Len McCluskey, it is clear we are both absolutely determined to do everything we can to help get a Labour government, led by Jeremy Corbyn, into Downing Street.
The local elections are just around the corner and are a great opportunity to build on Labour's recent success. The Tories are failing workers, cutting our public services to the bone and pursuing a damaging hard Brexit, which could put jobs, employment rights and living standards at risk.
Now is the time for all Labour members and supporters to rally together and campaign for our party – so that we can help deliver new policies and approaches, including greater constructive engagement with trade unions, for the benefit of everyone.
Sadiq Khan is mayor of London.
More from LabourList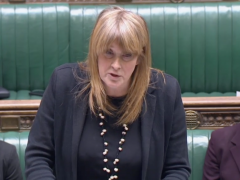 News
Labour's Sarah Jones has described a government statement on the Metropolitan Police as "incredibly weak" after the force…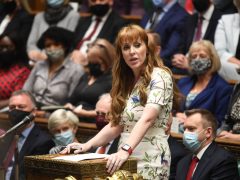 Comment
It was the turn of Angela Rayner and Dominic Raab to face off at the despatch box this…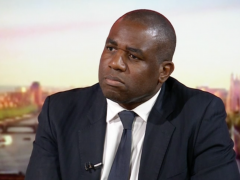 News
David Lammy has apologised to British Airways staff for condemning industrial action being taken by the Unite members…