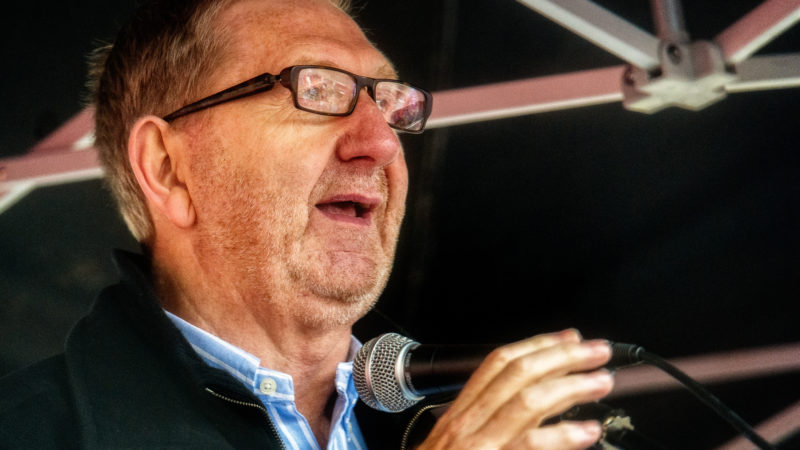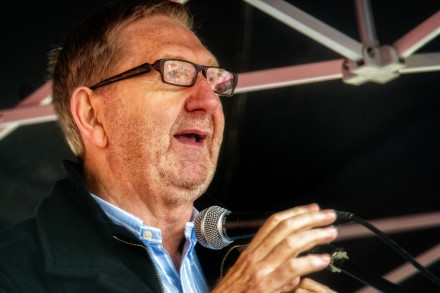 This is the full response published by Len McCluskey, general secretary of Unite, after car production fell for the first time since 2009, according to the Society of Motor Manufacturers and Traders.
These figures really ought to ring the alarm bells right across government. Our world class car manufacturing sector is at risk – and much of the blame for this lies directly at the government's door.
There can be no doubt that the stagnant economy is one serious cause of the almost 10 per cent drop off in output in the domestic market. You cannot preside over the longest continuous fall in living standards for generations and expect the consumer economy to stay robust.  
When wages don't grow people can't buy, it is as simple as that. Big ticket items like cars are often the first things consumers cut back on and we see that today in these concerning figures.
Then there has been the confusing message to drivers about diesel engines. In this country we make the cleanest engines in the world, something to take pride in as we all try to support environmental protections. Yet ministers sent out a message that the country would go "diesel-free" in a couple of decades without any contingency plan for the existing industry or a serious development plan for bringing the alternatives on stream. There is no doubt that this has rocked confidence in a market and products that this country can rightly be proud of.
And then of course there is Brexit. All the indications coming out of the government and the noisier wings of the Tory party suggest that we will not have the tariff-free trade alignment on which our auto sector depends. This is having a dreadful, real time impact in investment and is the reason why new funds to the industry are down £1.66bn on 2016 figures.
The transformation of the UK auto industry was something that the workforce and the sector worked very hard to bring about.  There are strong markets for our products around the globe but our future success rests in the hands of the government. 
We urge them to be bolder in their industrial strategy, more imaginative about the role of government in growing the economy and less captive to the ideologues in the Conservative party to put this industry and the communities that depend upon it first.
More from LabourList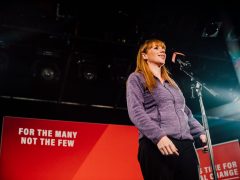 News
Labour's deputy leader Angela Rayner has launched a series of councillor training sessions with the aim of boosting…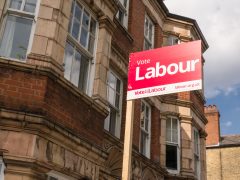 News
Submissions closed at 5pm today for those wanting to respond to the call for evidence put out by…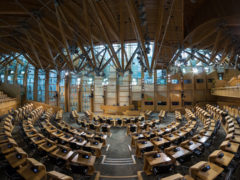 News
Scottish Labour has confirmed that it will be seeking support from other parties and tabling a motion of…