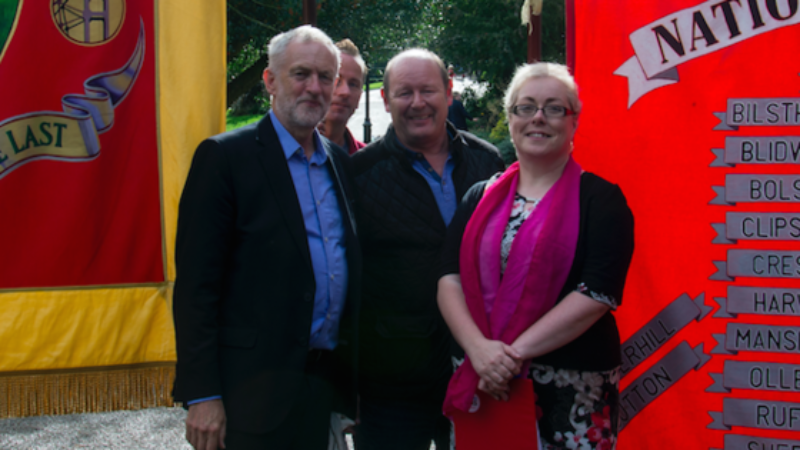 Ahead of the hustings on Friday, when the Mansfield selection race will come to a conclusion, let's take a look at the seat and the activists running to be Labour's parliamentary candidate in this marginal constituency.
CONSTITUENCY. Mansfield.
MP. Ben Bradley, Conservative. 28 years old. Recently appointed Conservative Party Vice-Chair for Youth. Subsequently found to have urged a "vast sea of unemployed wasters" to get vasectomies. Winner of Parliamentary Beard of the Year – but only because Corbyn wasn't allowed to enter after winning too many times.
MAJORITY. 1,057
JUNE 2017. The candidate was Sir Alan Meale, who was MP for Mansfield from 1987 to 2017.
WATCH. The returning officer in 2017 incorrectly announcing Alan Meale as having won the seat.
HISTORY.  This is the first time it has been held by a Tory since its creation. It became a Labour safe seat in the 1930s until 1983, when the majority dropped from over 11,000 to 2,216, then to just 56 votes in 1987. The gap between Labour and Tory became more comfortable under Alan Meale before starting to narrow again after 2010.
SHORTLIST.
Sonya Ward @sonya_ward
The frontrunner on the shortlist is local councillor and Labour group leader Sonya Ward, who is endorsed by Momentum. Ward is also supported by MP Laura Smith, who has a wafer-thin majority of 48 in Crewe & Nantwich. Watch her campaign video: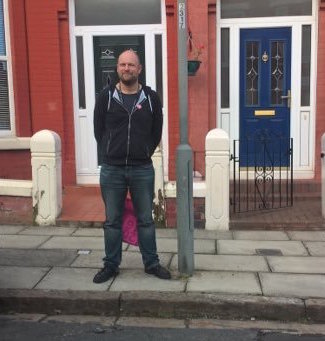 Neil Clayton @labourneil
Clayton is a solicitor who grew up in Mansfield but has been living in Leicester for a number of years, where he used to be a councillor. He has also been a CLP chair. Back in 2011, he stood for selection in Leicester South but lost out to Jon Ashworth. Clayton's priorities are housing, schools, jobs and transport.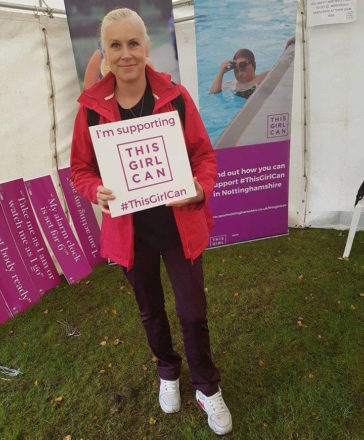 Melanie Darrington
Darrington, born and bred in Mansfield, works for Gloria De Piero MP and says this experience will help her "hit the ground running". She has listed her priorities for the constituency as "jobs, education and regeneration", writing on her website that she is working class and knows how hard it is for families. She is supported by John Mann MP and endorsed by GMB.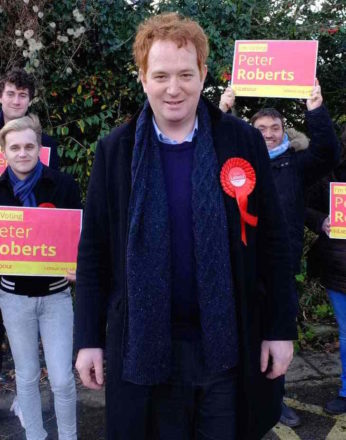 Peter Roberts
Roberts prides himself on his campaigning skills. The councillor says his ward has the highest regional contact rate at 84% – which anyone who has spent time on Contact Creator knows is quite impressive. He has been an organiser, running the 2005 campaign in marginal Wansdyke (now North East Somerset), and has worked for Labour MP Dan Norris and MEP Richard Howitt. Roberts names his priorities as jobs, people before profits, education, child protection and animal rights.
EXTRA.
David Prescott, son of John Prescott and currently working on communications in Corbyn's office, failed to make the Mansfield shortlist. He had been backed by Unite and the Co-operative Party and was nominated by a couple of party branches but missed out on being shortlisted. A complaint was made about Prescott accusing him of breaching data protection rules by accessing party information and using it to contact local members outside the permitted timescale. The Labour Party said it looked into the complaint and found no wrongdoing.
More from LabourList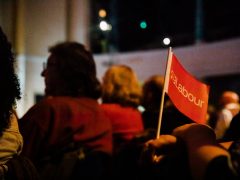 News
Delegates at Labour's annual conference have passed the first batch of policy motions this afternoon, following a compositing…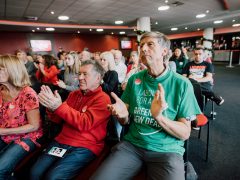 News
Delegates at the Labour Party's annual conference have backed a policy motion calling on the party to back…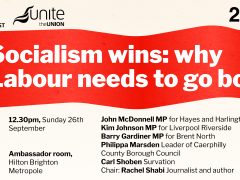 Video
Join us at 12.30pm today for our first Labour Party conference fringe event, sponsored by Unite the Union.…