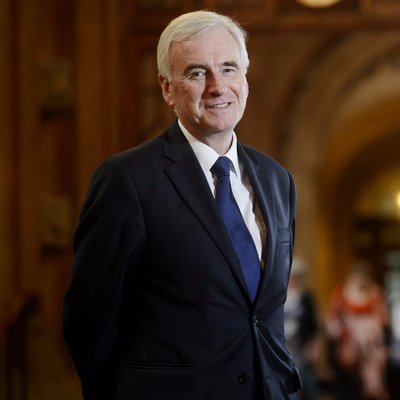 Updated at 1.30pm.
Today John McDonnell will call for an "urgent change of direction in local government funding" and tell the Tories to stop "using local councils like human shields".
The shadow chancellor will use a speech in Preston to say: "Today we learn that the Chancellor's own local council is on the brink of going bust due to the last eight years of failed Tory austerity, which has meant the slashing to the bone of local government budgets in order for Philip Hammond to pretend he is on course to reach targets that the government then fails hopelessly to meet.
"If you ever wanted to see the utter failure of this government look no further than your local council. As many are struggling to maintain many basic services because they are being forced to pass on Tory cuts."
At the conference in Lancashire, McDonnell will praise Preston city council's innovative approach to funding in the face of swingeing budget cuts. The party will champion "creative solutions" for local authorities suffering under austerity with a focus on building strong local economies. Among the proposals, Labour councils would bring services back in house, set up energy companies and develop worker-owned cooperatives.
Labour's new "community wealth building unit" will make use of the model Preston city council has created and share other ideas with local authorities to help boost community-based economies. The unit will offer advice and practical support from councillors, unions, think tanks and independent experts.
"The next Labour government will end austerity and properly fund local authorities, instead of cutting back and passing the buck like the Conservatives are doing. But we cannot afford to wait until we are in power nationally," McDonnell will say.
"There are many creative solutions being used already, like in Preston, and we need to spread this inspiring work around other Labour councils now, so we can bring services back in house, stimulate the economy and provide decent jobs, extend ownership and control, and strengthen local democracy."
The speech coincides with the publication of new research undertaken by the local government information unit and the municipal journal, which claims councils are "close to the edge" and 95 per cent of authorities are set to increase council tax this year.
The shadow chancellor's announcement follows last week's news that after outsourcing nearly all of its services, Tory-run Northamptonshire county council is close to bankruptcy and has banned new spending.
The Times reported today that Surrey council, also run by the Conservatives, has "one of the worst financial shortfalls in the country" despite being the UK's most wealthy county. Seven of the eleven MPs in Surrey constituencies are on Theresa May's frontbench, including chancellor Philip Hammond.
More from LabourList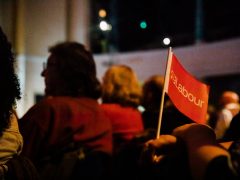 Comment
Labour has now selected 59 parliamentary candidates in seats where the Labour MP has retired, or which are…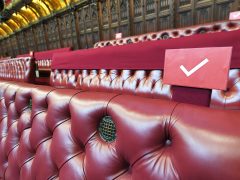 Comment
The announcement that Labour will, once again, seek to reform or replace the House of Lords is a…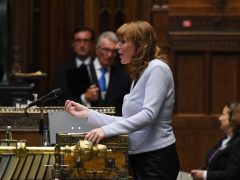 News
Angela Rayner has declared that the scope of an investigation into bullying allegations against Dominic Raab must be…