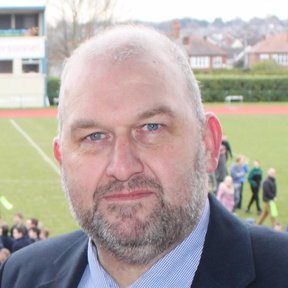 Jack Sargeant has won in Alyn and Deeside, his father's former seat in the Welsh Assembly, and increased Labour's majority. The by-election was triggered after Carl Sargeant died in November last year.
"This is a by-election here that we shouldn't be fighting in," said 23-year-old Sergeant speaking after the result. "And there are questions still to be answered surrounding why we are standing for this by-election and there are inquiries under way.
"But tonight is not the night for those questions to be answered. That will be done in due course. Tonight is about celebrating a victory on behalf of the people of Alyn and Deeside."
Jack Sergeant called for people to "be kind to each other" and commented on Twitter: "Our sense of community here in Alyn & Deeside taught me the values by which I stand today". He won the seat with 11,267 votes, increasing Labour's vote share from 46 per cent to 60.5 per cent.
Last year Carl Sergeant was found dead in his home after apparently taking his own life. The cabinet minister had been removed from his post as children and communities secretary by Welsh first minister Carwyn Jones following claims that he had harassed women. Sergeant "categorically denied any wrongdoing".
Welsh Labour faced criticism of the way in which the allegations had been handled, and his family said "he was not afforded common courtesy, decency or natural justice".
More from LabourList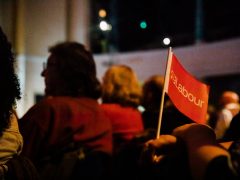 News
Martin Forde QC has sent a letter to members of Labour's ruling body today telling them that his…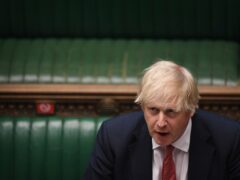 News
Boris Johnson has been warned that his government's planned increase in National Insurance contributions, which is set to…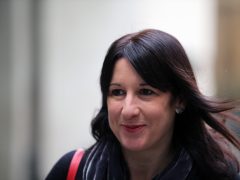 News
Rachel Reeves has declared that a "big swathe or nationalisation" would not be the priority of a future…