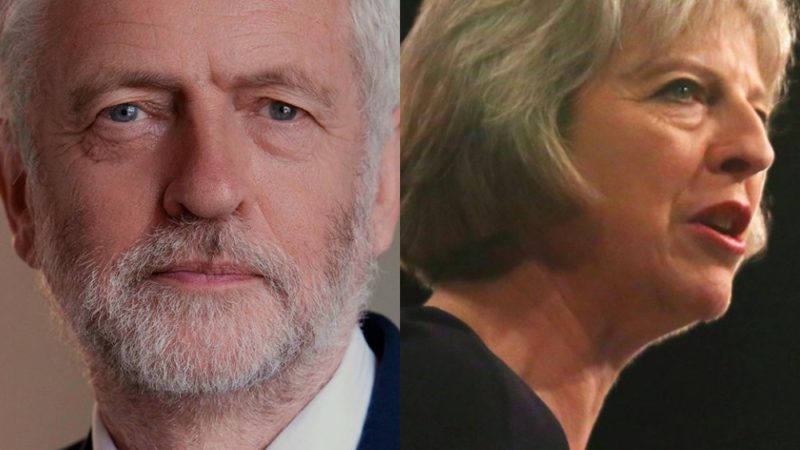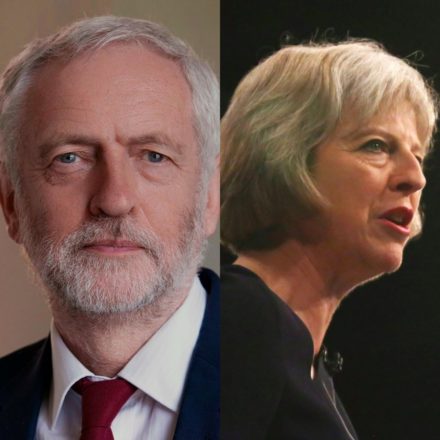 Jeremy Corbyn would make further gains if a general election was held immediately but would still end up with slightly fewer Commons seats than Theresa May, according to a new prediction.
The Electoral Calculus study says Labour would win 281 seats, up 19, and the Tories 295, down 23 from last June.
"The new year has started relatively well for the Conservatives with the pollsters, on average, showing the two major parties virtually neck and neck. That has seen the elimination of Labour's lead over the Conservatives of around two per cent," said Electoral Calculus.
The projection, based on surveys carried out by the major pollsters in January, would deprive the Tories of an overall majority even if they brokered another deal with the Democratic Unionist Party.
Electoral Calculus seats projection (and actual result in 2017)
Conservatives: 295 (318)
Labour: 281 (262)
SNP: 37 (35)
Northern Irish parties: 18 (18)
Lib Dems: 14 (12)
Plaid Cymru: 4 (4)
Greens: 1 (1)
UKIP: 0 (0)
More from LabourList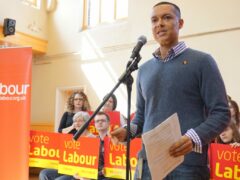 Comment
This year, flooding and wildfires have devastated huge portions of the globe. India has been hit by drought.…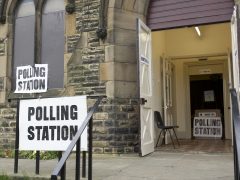 News
UK adults support bold policy ideas going to Labour conference, including a switch to proportional representation for Westminster…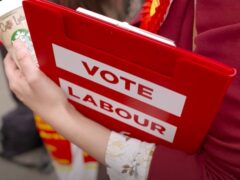 Comment
Labour is set to debate proportional representation (PR) at its annual conference after 153 Constituency Labour Parties (CLPs)…