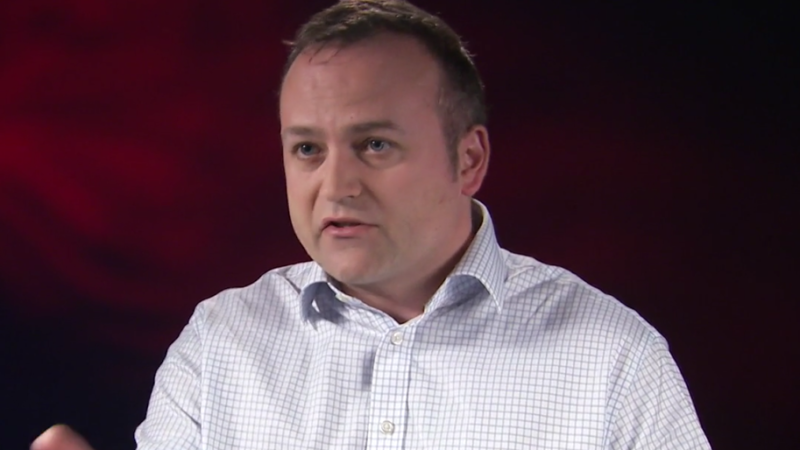 A "hard-left" push to rewrite Labour's rules and de-select MPs betray Britain's poorest people and risk costing Jeremy Corbyn victory at the next election, a prominent Labour backbencher has warned.
Neil Coyle used a hard-hitting LabourList article to demand an end to "fighting" over council and parliamentary selection contests and said the prospect of de-selected Labour MPs being forced to sit as independents should be "avoided at all costs".
He also criticised the sudden ousting of longstanding official Ann Black from the role of chair of the disciplinary committee of Labour's national executive committee (NEC).
Coyle was one of the MPs who "lent" Corbyn a nomination to ensure he made it on to the ballot paper during the Labour leadership election in 2015 but later said he regretted the move.
Today Coyle told Corbyn and his supporters not to write off the achievements of the Labour government under Tony Blair and Gordon Brown, such as the introduction of the national minimum wage, increased investment in the NHS and peace in Northern Ireland.
"In dismissing Blair and New Labour between 1997 and 2010 is to disown the very voters who came with us to make it happen and then to disenfranchise them today," he writes.
The Bermondsey and Old Southwark MP condemned the decision by the NEC to replace Black as chair of the disputes committee. Momentum official Christine Shawcroft last month took control of the panel by a margin of 22 to 15 votes with the backing of Momentum chair Jon Lansman and two other new new reps. Some activists became frustrated with Black for her role in drawing up the roles for the 2016 leadership election.
"The election of harder-left NEC members and their unnecessary changes to the disputes panel have also led to another bitter round of deselection calls and division of the kind the leader does not support", Coyle wrote.
"With claims of almost 600,000 Labour members, barely 10 per cent backed the harder-left slate in the NEC elections. The newly elected representatives may wish to reflect on how they ensure they stand for all members and not the minority. It is important that the NEC stands for the many, not the few – to coin a phrase reiterated now but prominent in the 1997 election under New Labour…
"Those focusing on internal rule changes, de-selections and division are betraying the people who need us in government."
Coyle avoided criticising Momentum and said a majority of the group's activists he had campaigned with "bore no resemblance to their characterisation by pundits".
"Some work very hard in my constituency and we actively work together on a number of local and national issues," he added.
"Those higher in the party bear a greater responsibility to do the same on the issues that matter most to our chances of winning the next election."
More from LabourList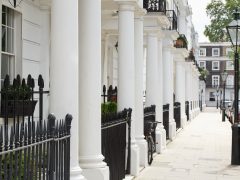 Comment
If you fancy a look at how the other half live, just take a stroll down Phillimore Gardens,…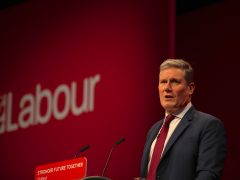 Comment
In 1997, Tony Blair swept to victory on a wave of optimism, declaring: "A new dawn has broken,…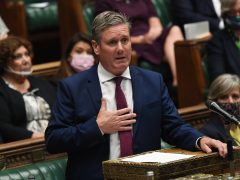 News
Keir Starmer's personal net approval ratings in the 'Red Wall' have fallen to its lowest level since September,…