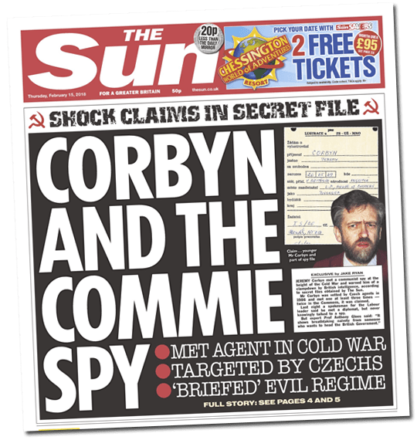 Labour members have responded with a resounding "meh" to The Sun's story suggesting that Jeremy Corbyn met with a communist spy in the 1980s.
Today the tabloid reported it had obtained secret files revealing that the Labour leader was given the code name "Agent COB" and was listed by the Czechoslovakian state security team as a source.
Corbyn's team called the story a "smear" and commented: "Like other MPs, Jeremy has met diplomats from many countries. In the 1980s he met a Czech diplomat, who did not go by the name of Jan Dymic, for a cup of tea in the House of Commons.
"Jeremy neither had nor offered any privileged information to this or any other diplomat."
Labour members from across the party seem to have united behind the conclusion that The Sun's story is entirely inconsequential.
First, the claims are tenuous. Second, if the charge that Corbyn and John McDonnell's have been supportive of Hamas and the IRA fell flat and did not play any significant role during the snap election campaign in June, it is unlikely this report will make an impact with the general public.
Can we Czech if anyone actually gives a shit first https://t.co/fLvV9Pd1Bu

— Matt Zarb-Cousin (@mattzarb) February 14, 2018
Jeremy Corbyn spoke to a Czech diplomat more than 30 years ago.

I've never been more certain of him being the Prime Minister after the next General Election. pic.twitter.com/Dn1Z5V6hlO

— Aaron Bastani (@AaronBastani) February 14, 2018
There is ZERO chance this front page will make anyone change their vote.

Corbynistas will point out that it's the Sun & call it a smear.

And there can't be anyone left in this country who'll read it & think "I always thought Corbyn was fine, but NOW I see he's a security risk." pic.twitter.com/yclwcjUGlm

— Daniel Sugarman (@Daniel_Sugarman) February 15, 2018
I mean, they used to talk about "Teflon Tony", because whatever stories were published about Blair (pre-Iraq), nothing would stick.
If anything, it's even more extreme with Corbyn. https://t.co/GKQshYHEzE

— Daniel Sugarman (@Daniel_Sugarman) February 15, 2018
Daily Mirror reporter Dan Bloom pointed out that the story amounted to Corbyn meeting with someone and not divulging any useful information.
From the Sun's Le Carré esque 'Corbyn and the Czech spy' story – the chat with him "could not be utilised" cos it was limited to general politics.
So.. Corbyn met someone who he says he didn't know was a spy (kind of the point), and didn't divulge useful info. Fun read, but..hmm. pic.twitter.com/Z5nT3N0kvh

— Dan Bloom (@danbloom1) February 15, 2018
More from LabourList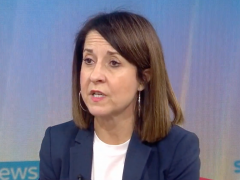 Daily email
Workers vs shirkers, drivers vs eco-zealots Fresh from dusting off their spades to dig out battle lines over…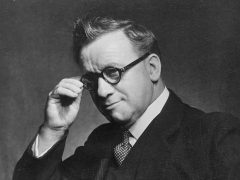 Comment
Imagine waiting for a bus at Marble Arch on a hot summer evening in London in 1921. There…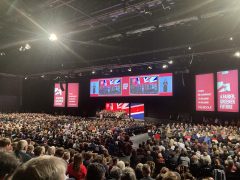 Columnist
The Labour Party's annual conference is the one of the biggest political events in Europe. It is Labour's…