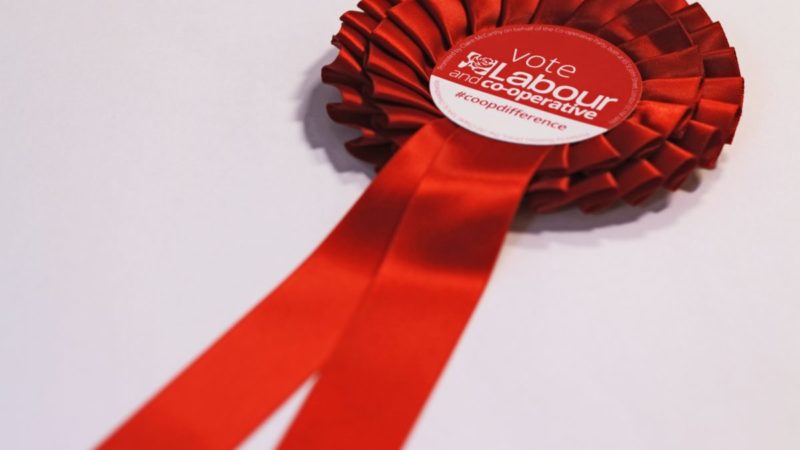 That is it from me after two years in the editor's chair. It has been fascinating and a pleasure. There are too many people to thank here but to everyone in Westminster and around the country who has provided us with stories, sent us great comment pieces, helped with events or supported us financially then I say a big thank you.
Together we have achieved so much, including exclusives on selection contests, Labour's preparations for government, moves among key party officials, the inside track on Momentum, key union developments and the views of the shadow cabinet.
I am pleased to tell you that the number of people reading LabourList's morning email has also risen 50 per cent to more than 33,000 over this time while we have brought in a new major donor, increased the site's profile among broadcast media and in newspapers and found stable office space (not so exciting, but absolutely essential).
For help in so many areas I would like to put on record my immense gratitude to Len McCluskey and Unite, Dave Prentis and Unison, Manuel Cortes and the TSSA.
And, of course, to Jeremy Corbyn, whose capacity to deliver news bombshells – planned and occasionally impromptu – is almost unrivalled.
Corbyn's role has, of course, prompted intense debate in the party and in these pages but I have been clear ever since that remarkable day in September 2015 that his overwhelming win must be accepted rather than disputed – and I have tried to bring that approach to LabourList.
Now, as shamed Tory MPs often said in the 1980s, I am leaving to spend more time with my family – including in my case with my beautiful bouncing baby.
And then I plan to pursue my passion for credit unions and fairer finance before taking on a new project.
Continue to back the Labour leader – and his deputy. Debate with each other and destroy the Tories. Please support my successor when she takes over, don't forget me and, most importantly, VOTE LABOUR.
More from LabourList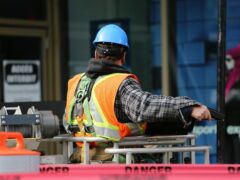 Comment
"If you try to underpay you just get annihilated in the comments. You have to delete the post"…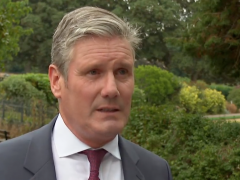 Video
Keir Starmer has said people he has spoken to are "very, very pleased" with Labour's proposal to freeze…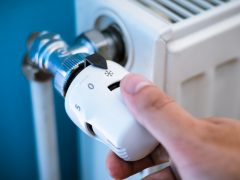 Comment
Labour has today unveiled a plan to respond to the cost-of-living crisis and protect consumers from sky-rocketing energy…