This morning National Executive Committee (NEC) officers cancelled the National Policy Forum (NPF) chair election at an unscheduled meeting shortly before the vote was due to take place.
The NPF is meeting in Leeds today and was supposed to hold a vote at 11am to elect the body's new chair. The election was called after Ann Cryer announced she would be stepping down this week. 
Ann Black was expected to win after gaining widespread support from NPF members. One NEC source said Black was set to be proposed for chair by George McManus, a veteran leftwing member, and had received significant backing from CLP representatives across the party.
Although the reason given for the cancellation was insufficient notice, an NEC source says the rules do not stipulate a notice period. But LabourList understands the NEC officers group maintain that seven days notice is required for elections to be valid.
Richard Angell, director of centrist group Progress, commented: "As ever, Momentum only likes party democracy that goes its way. If they cannot get the outcome they want, they will bend the rules and fix the outcome. Shameful really."
However, a Momentum source said the grassroots group had only backed Christine Shawcroft of the eight members on the NEC officers group, and Shawcroft did not participate in the decision to cancel the NPF chair election.
After being supported by the Left for many years, Ann Black was dropped from the Momentum slate for NEC elections, as previously reported on LabourList, and and was recently replaced by Momentum director Christine Shawcroft as chair of the NEC's disputes panel. 
Update at 1.25pm.
Sources report that NPF Vice-Chair Katrina Murray tried to go ahead with the vote but NEC Chair Andy Kerr stopped it.
Kerr told the meeting, "all elections within the party are within the realms of the NEC – not the NPF, not any other body".
#NPF18 watch NEC chair Andy Kerr tell NPF members their electons have been cancelled pic.twitter.com/CBajOhX7Kz

— The Red Roar (@TheRedRoar) February 17, 2018
More from LabourList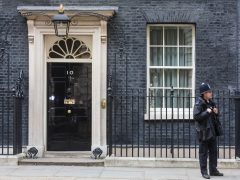 Comment
Low-paid cleaners in East London came together in 2001 with their churches, mosques and community institutions and began…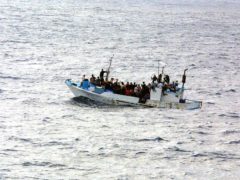 News
Civil service union leader Mark Serwotka has said union members are "sick of clearing up the mess" caused…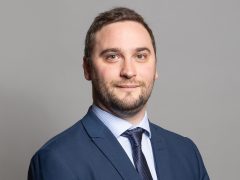 News
Former Conservative MP Christian Wakeford, who defected from the Tory Party earlier this year, has joined Labour's frontbench…