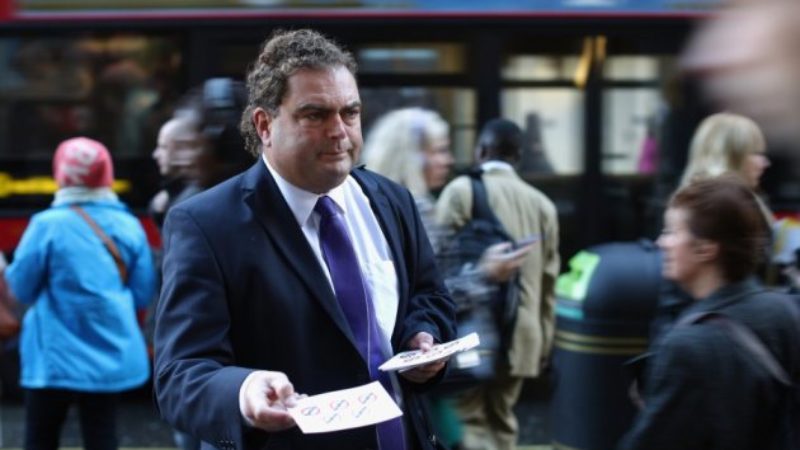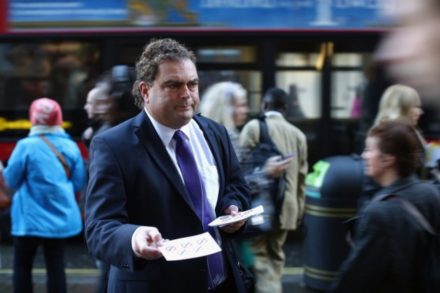 This is the full statement published by Manuel Cortes, general secretary of the TSSA, after transport secretary Chris Grayling said the East Coast line could be returned to the public sector.
It's as if Grayling can't see past the nose on his face. He has talked about integrating the management of our track and our trains on the East Coast. Perhaps, it just more empty words from him. However, it makes perfect sense to have Network Rail take over the failed Virgin franchise. They've got the expertise, what is Grayling waiting for?
When East Coast was run as a publicly owned franchise it made money, had popular passenger feedback and punctuality was up. We have the opportunity now to maximise its future efficiency by bringing together wheel and steel under publicly owned Network Rail. This will end the damaging fragmentation of our railways which has led to a massive escalation in costs.
East Coast doesn't need rescuing, it needs saving from Tory privatisation. The fragmentation this unleashed has led to the single largest increase in costs for running our railways which gets passed to passengers and taxpayers.
Enough is enough! Grayling and his money-grabbing cronies shouldn't be allowed to cream money off the top. For once, change the habit of a lifetime and do the right thing Grayling!
More from LabourList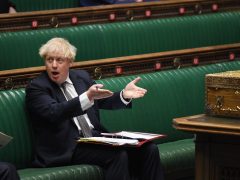 Daily email
The plot thickens. Boris Johnson was, according to one Tory MP, "ambushed with a cake". His birthday bash was…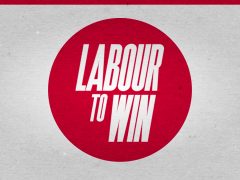 News
Labour to Win – the umbrella group that brings together Labour First and Progressive Britain in support of…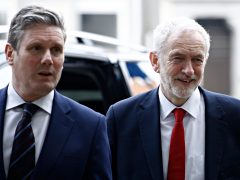 News
The Labour leadership has today won key votes at a meeting of the party's ruling body, with a…