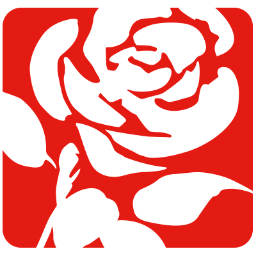 Sign up to LabourList's morning email for everything Labour, every weekday morning.
Every active member of a constituency Labour party knows things can get messy.
Often after a CLP meeting, when canvassers could be discussing campaign ideas and local councillors could be swapping notes on casework, what's actually happening is that groups of people are "plotting". In search of an echo chamber that serves pints, the cliques of mini-Machiavellis may even split off into separate pubs. This factionalism isn't new, but it is sad. It makes the first step for new members even more daunting, it puts off young activists as LSE Labour Chair Caitlin Prowle recently wrote for LabourList, and it forces you to pick a side. Or, as with Ann Black, for a side to pick you.
To recap briefly, the National Policy Forum chair election was due to take place over the weekend until a last-minute meeting of NEC officers declared seven days' notice was required for an election to be valid. The vote was called off, a row erupted and allegations of bullying ensued.
Ann Black has been voting with the Left of the Labour Party for decades. As she writes in her latest plain-speaking blog post, since 1999 Black has been "ridiculed, patronised and ignored for voting for policies which Jeremy Corbyn has brought into the party mainstream". She denounces the idea she has "turned into a Progress stooge" as "ludicrous". Nonetheless, she was dropped from the Momentum slate for NEC elections this year and has fallen out of favour with the left-wing of the party. She has been called a Blairite.
Black, who was expected to win the chair election, has now told LabourList that staff in Jeremy Corbyn's office said the numbers were not in her favour so that she would withdraw from the race. She added: "they said Unison would not vote for me – but that's a lie".
I'm not saying "let's all be friends". The rulebook is unclear and that will always lead to disagreements over procedure. But as Black writes, "Labour is at its worst when having rows over stuff that almost no-one understands". We need to frequently remind ourselves that the Labour Party is at its best when working together to fight the Tories.
Sign up to LabourList's morning email for everything Labour, every weekday morning.
More from LabourList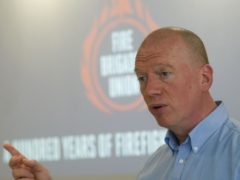 News
The Fire Brigades Union has called on the TUC to lead a "mass movement of non-compliance" with the…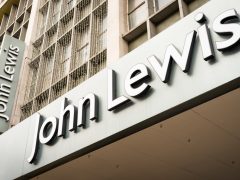 Comment
Nearly 100 years ago, the John Lewis Partnership was created after the founder's son, John Spedan Lewis, saw…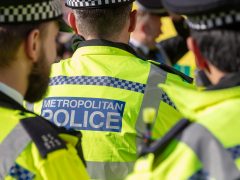 Daily email
"Fighting crime is a Labour cause," Keir Starmer declared in a speech setting out the second of the 'missions' that…