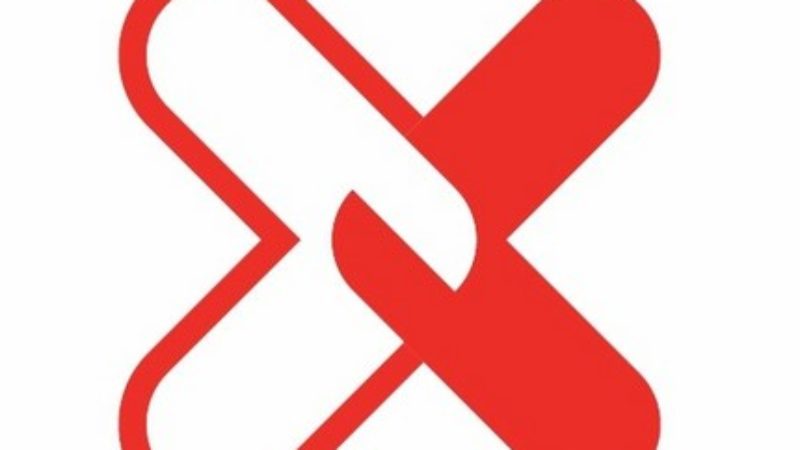 Good morning – I'm back!
First, I'd like to say a massive thank you to Diane Abbott for guest editing LabourList last week. The shadow home secretary promptly delivered the morning email every day and commissioned a wealth of interesting articles considering a range of policy areas and debates; all-Black shortlists, UCU strikes, family reunification, to name but a few.
In fact, she brought together so many pieces that her run extended into the weekend – it's well worth taking a look at the site for articles you have missed, including Cat Smith on mandatory voter ID, Lloyd Russell-Moyle on foreign policy, Becky Boumelha on 'Punish a Muslim Day' and the inadequacies of the Prevent strategy.
I particularly appreciated the detailed analyses and devastating dissections of Tory immigration policy throughout the week. We had Afzal Khan and Amnesty argue for the refugees' family reunion bill, an abuse survivor share her experience of being detained at Yarl's Wood and the broken bail system explained. And did you know what links Amber Rudd, G4S and refugees? It's asylum accommodation.
When I worked for a Labour MP, we received a call one day from an asylum seeker. At first, he was simply seeking an update on his claim as UK Visas & Immigration hadn't been in touch with him and of course hadn't processed his application within the six-month timeframe. I checked his address to make sure he was a constituent and recognised it as one given by others in his situation. He revealed that he lived in shared "dispersal accommodation" with 200 other people awaiting Home Office decisions.
The Congolese asylum seeker, who said he had been tortured by the Kabila regime in his home country, told us one washing machine was shared by 100 men. He sent photos of mattresses, lined up to squeeze as many people as possible in each room, and blood on the sheets thanks to bed bugs. The "house of horrors", later covered in the Camden New Journal, had been outsourced by the Home Office to private contractor Clearsprings. It's one of those cases I won't forget.
Looking forward, there will be a focus on local government this week on LabourList. Tomorrow the Local Government Association Labour group will publish its report setting out what a Labour government would do 'On Day One' for councils, and on Thursday Jeremy Corbyn will launch the party's local campaign.
More from LabourList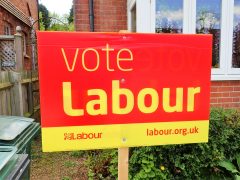 Comment
Rishi Sunak announcing a windfall tax on oil and gas firms this week is a clear vindication for…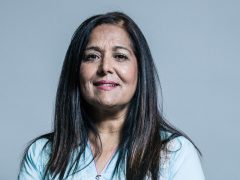 Comment
Boris Johnson's Conservative Party won a mandate to 'level up' the UK at the 2019 general election. The…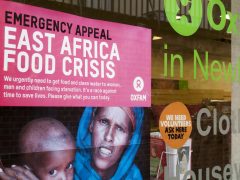 Comment
Someone in East Africa dies of hunger every 48 seconds. This is the result of the imperfect storm…