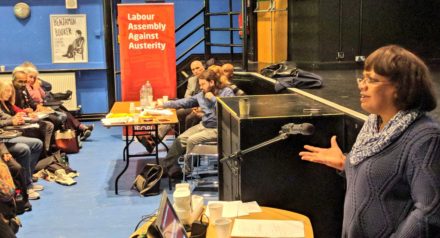 There was an air of unreality and complacency about Phillip Hammond's spring statement today, showing just how cut-off he is from the real world.
The Chancellor struck an arrogant, unapologetic tone as he kept his commitment to austerity while millions of Britons are facing a deepening cost-of-living crisis, and public services – both locally and nationally – are at breaking point.
Despite the Tory spin, a closer look at the economic statistics shows the picture remains gloomy under this government. Britain had the lowest growth rate of any major developed economy last year, and the OECD forecast for 2018 (see below) suggests this will be the case again this year.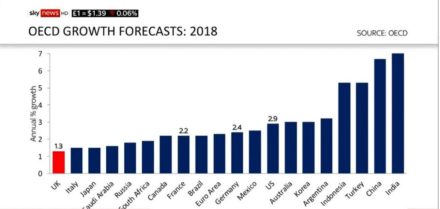 The government's own figures show that real wages have been falling, and productivity growth in Britain is lagging far behind comparable economies. This productivity gap is the worst it has been for a generation: it now takes a typical British worker five days to produce what a typical German or French worker produces in four.
But important as they are, abstract economic stats and figures don't show us the real impact of austerity and economic failure on our communities and millions of people across the country.
Perhaps the most shocking illustration of this – rightly highlighted by John McDonnell in his response to the Chancellor – is the homelessness crisis, as shown so tragically when a homeless man was recently found dead on Parliament's doorstep.
As John McDonnell said: "There are innumerable personal tragedies behind the raw figures, but this isn't some natural disaster. It's the result of direct political choices made by Conservative-led governments to impose austerity, against all sound economic advice."
To alleviate the devastating impact that cuts have had on our communities, Labour's central demand in advance of the spring statement was that the Tories end the immediate crisis in local government. Despite Conservative council leaders openly pleading for funds, the government hasn't heeded their call.
Spending cuts are already depriving local authorities of their ability to provide basic support to some of the most vulnerable in our society, with local government losing 78,000 staff in the last eight years. Having acted as "human shields", absorbing Tory spending cuts for nearly eight years, they are now at what the head of the Local Government Information Unit has described as "at breaking point".
With more damage to come, the cuts have already had a deep and lasting impact on our local communities, which is being felt more across the country every month. Essential services simply cannot cope with the strain of spending cuts that have now stretched into their eighth year, with no end in sight.
To give one example, almost £10m of support has been taking from women's refuges. Almost a fifth of specialist women's refuges have been forced to close under the Tories and over 400 women, often with children, were refused a space at a refuge last year.
This is also the case with national public services, with violence in prisons on the increase and waiting lists in A&E departments of hospitals rising sharply.
Austerity was always a political choice, not an economic necessity. That is even more the case today with the challenges posed by Brexit – challenges of course made worse by the government's reckless approach to those negotiations.
Under Hammond's watch, our economy is not working for the overwhelming majority of people. For all the re-launches and spin in recent years and months, the reality is that this is a government still committed to carrying on with a failed economic strategy.
His failure to change direction in the spring statement has confirmed it is only Labour that has the credible economic programme to build the foundations for a stronger future, ending austerity and making the long-term investments that the economy desperately needs.
Matt Willgress is national organiser of the Labour Assembly Against Austerity.
Facebook: @labourassembly.againstausterity | Twitter: @labourassembly
This piece was commissioned by guest editor Diane Abbott.
More from LabourList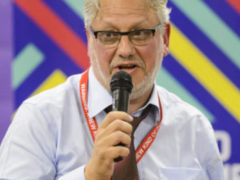 News
188 Momentum activists have written to the organisation's highest body calling on its top figures to join the…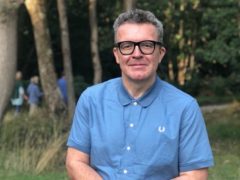 News
Tom Watson is set to announce that he will vote for Theresa May's Brexit deal as long as…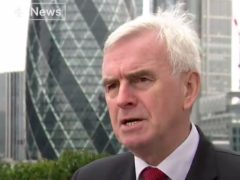 Video
"What I don't want to do at this stage is alienate either side." Shadow Chancellor John McDonnell says…