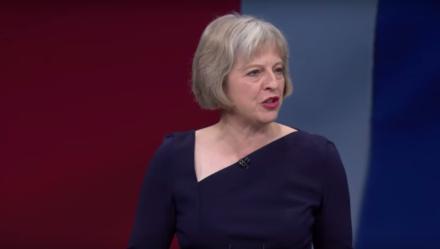 The British public are refusing to back the government's handling of Brexit, new polling suggests.
Just 15 per cent said they thought Theresa May's government was handling the Brexit process well, while an overwhelming 48 per cent believe it is being handled badly.
Voters also say Theresa May's government has failed to prioritise job, wages and living standards in the negotiations.
The result indicates Labour's 'job-first' Brexit has the potential to gain support.
Tim Roache, GMB general secretary, commented: "If these negotiations mean fewer good jobs, companies leaving the UK and continued insecurity and uncertainty, it will be because the Government has made a hash of it."
The Survation / GMB poll showed:
 Only 6 per cent think it is 'very likely' the government would spend an extra £350m a week on the NHS post-Brexit
Only 15 per cent think 'the government is handling the Brexit process well'
Only 8 per cent strongly agree that "the government has put people's jobs, wages and living standards as a top priority in its Brexit negotiations"
67 per cent believe that "Brexit is distracting the government from addressing other important issues facing the country"
1,038 people were interviewed online for the research. The poll was conducted for GMB by Survation, trusted by many in Westminster as the only opinion pollster to accurately predict a hung parliament ahead of the general election result in 2017.
Tim Roache said: "The Brexit clock is ticking, people are increasingly worried about the future, and the government is doing nothing to put their minds at rest.
"The vast majority of the public now believe that promises of £350 million extra for the NHS was cobblers.
"So many people voted for Brexit because the idea of 'taking back control' appealed to them – the status quo and how things were going just wasn't working for them.
"Ministers need to put the needs of working people and communities ahead of their own backbenchers' obsessive backbiting."
More from LabourList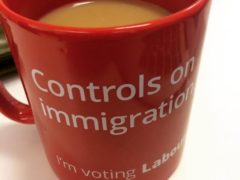 Comment
All the noise coming from Labour around immigration over the last few weeks has revealed an essential truth…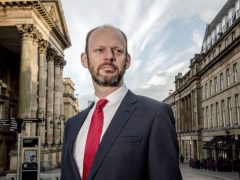 Comment
Jamie Driscoll has said he has received "literally thousands of messages of support" following the decision to exclude…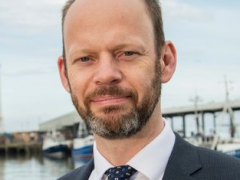 Daily email
Parliament returns from Whitsun recess today and the House of Lords will be discussing the government's illegal migration…