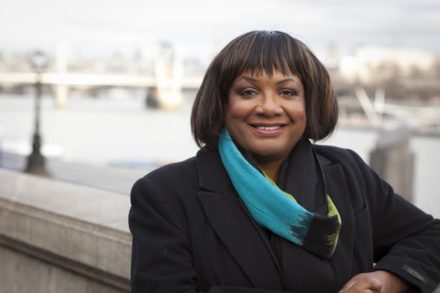 Sign up to LabourList's morning email for everything Labour, every weekday morning.
The spring statement from Philip Hammond was truly shocking in its smug complacency. To listen to the Tory Chancellor, anyone would think we have entered a 'golden age' of economic prosperity. His statement bore no relation to the facts.
The Chancellor's own forecasts, provided by the OBR, show the economy slowing this year to 1.5 per cent. It will not grow at a faster rate than that in any subsequent forecast. This is an outlook for economic stagnation, not strong growth. Living standards in this country have fallen for a decade.
For most people, these grim forecasts simply mean more misery ahead. The crisis in our schools will deepen, the waiting lists in our NHS will lengthen and decent housing will become a distant prospect for many more people. As John McDonnell says, the futures of the most vulnerable children in our society will be blighted.
Remember all that guff about the 'just about managing' from Theresa May? How we were told that this was a new Tory party, a One Nation administration? That was just spin. These are the same old Tories.
Last night, the government voted to protect free school meals in Northern Ireland – but not England. This Conservative administration propped up by the DUP must be one of the more undemocratic, reactionary political alliances seen in Western Europe for many years.
Money can always be found for the DUP, yet 9 months on from the Grenfell fire, over two-thirds of the households have not been permanently rehoused. Across the country, residents, not developers, are being pressed to pay for the removal of potentially deadly cladding and ministers are 'investigating' whether water sprinklers will put out fires.
There is money for Tory priorities – they are just the wrong priorities. They do not serve the interests of the overwhelming majority of people in this country.
Diane @HackneyAbbott
Sign up to LabourList's morning email for everything Labour, every weekday morning.
Click here for all pieces commissioned by guest editor Diane Abbott.
More from LabourList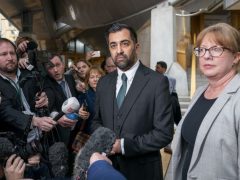 Comment
While Tuesday might have been Humza Yousaf's first day as First Minister, it was also his last as Health…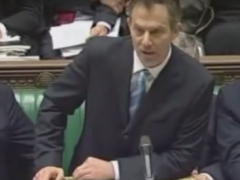 Comment
Twenty years on, Labour's discussion of the Iraq War is curious and worrying in equal measure. The disaster often…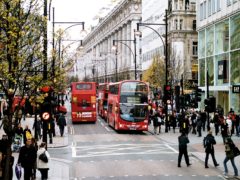 Comment
First as a local councillor, and now as the Labour parliamentary candidate for Cities of London and Westminster,…