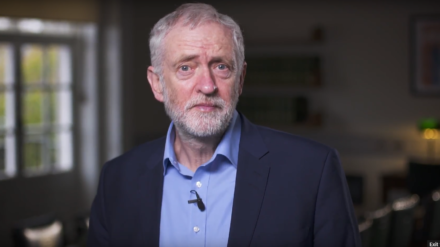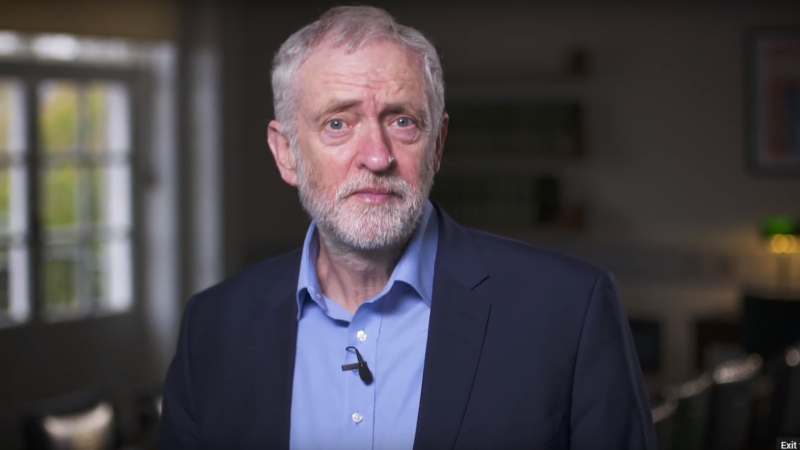 A new poll shows Labour surging ahead with a 7-point lead over the Tories, in a boost for Jeremy Corbyn.
Survation / GMB poll:
Labour: 44%
Conservative: 37%
Liberal Democrats: 9%
SNP: 3%
UKIP: 3%
Greens: 2%
Ahead of Phillip Hammond's spring statement tomorrow, 62 per cent said they wanted the chancellor to announce real terms increases in spending on public services.
The Survation/GMB research also shows 60 per cent of those polled think public spending cuts have gone too far – and nearly half of Tory voters agree. Just eight per cent disagreed and said cuts had not gone far enough.
Tim Roache, general secretary of GMB, said people have "had enough" after almost eight years of austerity. He concluded that "austerity has failed" as voters across the political spectrum said they thought the government's cuts had gone too far.
Roache commented: "In his Spring Budget Statement, the Chancellor has a choice. The choice is to stop the cuts and properly invest in our economy and public services, or continue with a failed policy that the electorate don't like, don't want and will roundly reject at the next election.
"As these figures show, the policies Labour will deliver are giving people across the country hope, and a belief, that things can be different."
According to the poll, the public do not think the Tory government's economic policies have improved the UK economy either – 47 per cent expect a recession in the next two years. It also struck a blow against Tory privatisation, as half of those polled said they wanted all outsourced public services to be brought in house.
Although opinion polls over the last few months have indicated Labour and the Tories are neck and neck, many at Westminster view polls with scepticism following the failure to predict the election results in 2015 and 2017. However, Survation was the only opinion pollster to accurately predict a hung parliament ahead of the general election result in 2017.
1,038 people were surveyed online for the Survation/GMB poll and the findings were weighted to the profile of all UK adults.
The results support the recent findings of a study commissioned by Ashcroft of London voters. As reported on LabourList last week, it showed a grim picture for the Tories in upcoming local elections.
The poll found that most Londoners disapprove of the Tory government's record. Those surveyed also rated Sadiq Khan's performance more highly than any other politician in office – a sign that the Conservatives' attempts to shift blame for rising crime onto the London mayor have not worked.
More from LabourList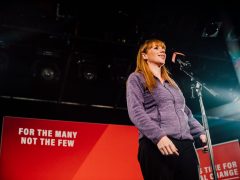 News
Labour's deputy leader Angela Rayner has launched a series of councillor training sessions with the aim of boosting…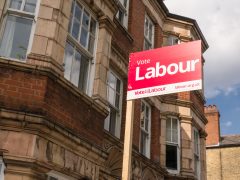 News
Submissions closed at 5pm today for those wanting to respond to the call for evidence put out by…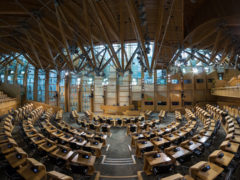 News
Scottish Labour has confirmed that it will be seeking support from other parties and tabling a motion of…