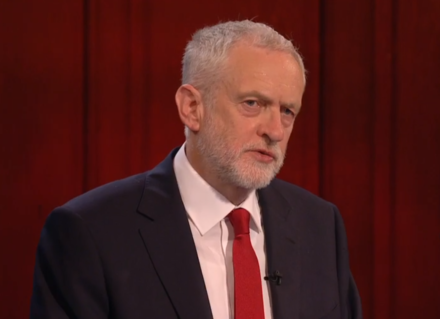 Labour could win the most votes but still be shut out of power thanks to the United Kingdom's electoral system, a new study has found.
Respected non-partisan website Electoral Calculus predicts that if a general election were held today, Labour would secure 279 seats with 40.7 per cent of the vote.
But the Tories would have 18 more seats than Labour (297) despite getting just 40.5 per cent of the vote.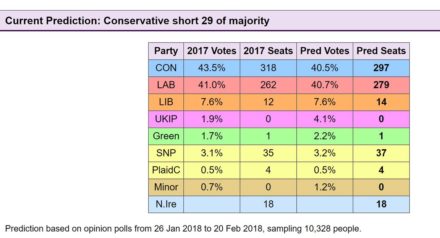 The Electoral Reform Society said the calculations showed "the system is bust" and in need of change.
Chief executive Darren Hughes said: "While they are only initial projections, these figures show just how broken Westminster's voting system is.
"A 'wrong winner' scenario would be an absolute scandal for our democracy – and the fact it is even on the cards is an absolute indictment of the Commons' current set up.
"Parliament's outdated electoral system is failing at its most basic requirement: ensuring the most popular party wins the most seats.
"It's time for a fair voting system where seats match votes."
More from LabourList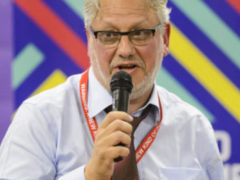 News
188 Momentum activists have written to the organisation's highest body calling on its top figures to join the…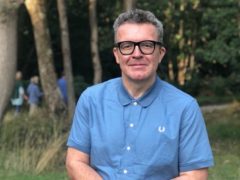 News
Tom Watson is set to announce that he will vote for Theresa May's Brexit deal as long as…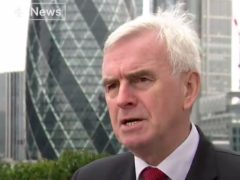 Video
"What I don't want to do at this stage is alienate either side." Shadow Chancellor John McDonnell says…