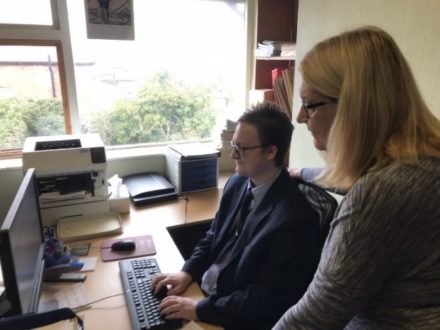 This week is National Apprenticeship Week and as an apprentice for the shadow minister for apprenticeships, Gordon Marsden, I understands its importance. I have been doing my Level 3 business administration apprenticeship since the New Year in Gordon's constituency office.
I've come to this apprenticeship having already gained a Law degree, and before speaking to my training provider, North Lancs Training Group, I wasn't aware I could still do an apprenticeship at 24.
I have always liked the idea of learning on-the-job. The nature of an MP's office is that there is seldom a typical day, but I do have certain daily tasks. My morning starts off looking at local media sources and highlighting any stories that Gordon needs to see with communications manager Andrew. I scan the stories and send them to his email noting all the headlines in the email, which is helpful when I need to find the news stories again.
I then move on to helping our caseworker, Gillian, and office manager John, by listening to voicemails and calling the constituents back to take initial details and ask them to write to our office. I take notes in case a constituent isn't able to contact the office in writing.
I am also given the opportunity to deal directly with some of the cases, which involves contacting various agencies about the constituent's issues and sending letters or emails to constituents about the actions we have taken. I recently contacted the Pension Credit Service (for which I was personally thanked by the constituent!) and for another case I got in touch with Blackpool council to solve the problem of an untidy garden at an unoccupied property. 
I am currently involved in organising a 'Just Listening' faith and politics event, which Gordon has held for some years now with community faith leaders across the constituency. The project requires me to compile a list of contact details for all places of worship in Blackpool, draft questions that will help stimulate discussion and find local news stories relating to those questions. This will be a project for my off-the-job training, so I'm looking forward to working with my trainer and Gordon's office on developing more opportunities in this area as my apprenticeship develops.

The other tasks range from writing press releases for the local media to stuffing envelopes for various events and meetings (less glamorous). In a small business office, like an MP's constituency office, everyone needs to pitch in. The varied nature of the work also calls for a good relationship with Gordon's Westminster office, such as when we research policy issues for individuals and organisations that Gordon is due to meet.
I would highly recommend doing an apprenticeship: you earn a qualification whilst gaining practical work experience and being paid. National Apprenticeship Week is a great initiative to showcase the benefits of apprenticeships. To find out how you can become an apprentice, look at what is available to you in your local area, contact local training providers, check out the National Apprenticeship website – or even contact your local MP.
Adam Evenson is Gordon Marsden MP's apprentice.
More from LabourList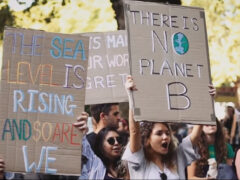 Comment
If the past two years have taught us anything, it is that there is still a lot of…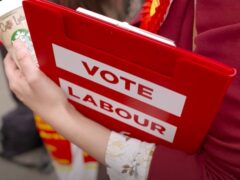 News
Aspiring Labour MPs can now apply for selection in all remaining seats without prospective parliamentary candidates, with the…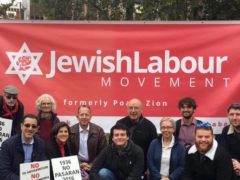 News
An academic and former Labour councillor who called for someone to "blow up" a one-day conference planned by…