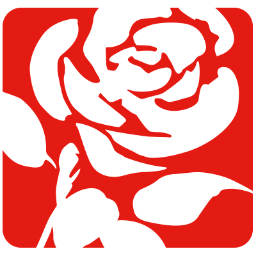 Sign up to LabourList's morning email for everything Labour, every weekday morning.
"Pay more for less under the Tories – or change direction with Labour." That's the message today as Jeremy Corbyn visits Trafford to launch Labour's campaign and deliver a speech at 10.30am.
"Austerity is a political choice," the Labour leader said. "So when your children's school is losing teachers and sending begging letters, or their youth centre is closed, that's because the Conservative priority is tax breaks for big business."
He added: "And when your elderly relatives are neglected because of a lack of social care, that's because the Conservatives want another tax giveaway for a few people at the top."
Council tax bills on the up. Public services neglected, outsourced, privatised. People are being let down by their local authorities across the country, and they are acutely aware of it. Whether their council is controlled by Labour or Tories, it's likely that in May they'll put the blame where it belongs – with the Tory government.
Over the last eight years, council budgets have been reduced by 50 per cent. The cuts aren't evenly distributed either, with the most deprived local authorities actually being hit by deeper cuts than the rest.
The Local Government Association says children's services need £2bn to plug the funding gap. Faced with a surge in demand, councils are having to surpass their budgets to protect children at immediate risk of harm.
Of course each problem is connected. A family becomes homeless and gets placed in temporary accommodation, maybe a single room in a hostel. The children have no space to do their homework, so their performance at school declines. They're tired; there is drug-taking and anti-social behaviour in the building and the police are called out regularly. Their mother's mental health worsens, she start taking anti-depressants.
I truly don't mean to sound glib – I'm describing a situation that I encountered many times as a parliamentary caseworker. One isolated event, like a private landlord serving its tenants with an eviction notice, leads to pressure on housing, welfare, emergency services, health, education, and so on.
As Corbyn says, the May elections are a chance for people to send a clear message: "enough is enough".
Sienna @siennamarla
Sign up to LabourList's morning email for everything Labour, every weekday morning.
More from LabourList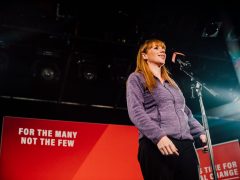 News
Labour's deputy leader Angela Rayner has launched a series of councillor training sessions with the aim of boosting…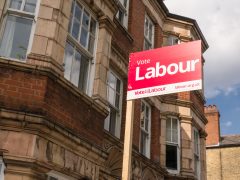 News
Submissions closed at 5pm today for those wanting to respond to the call for evidence put out by…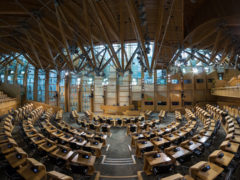 News
Scottish Labour has confirmed that it will be seeking support from other parties and tabling a motion of…