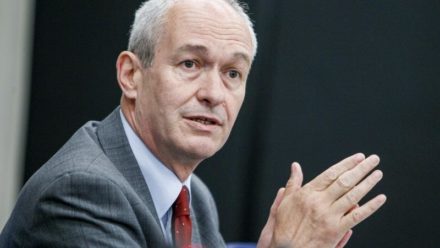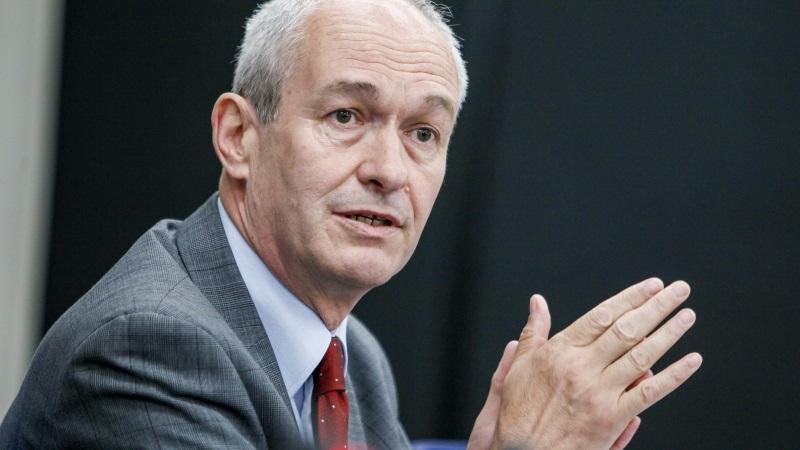 Labour MEPs have slammed Tory proposals to solve the post-Brexit Irish border issue, describing them as "electronic wizardry".
Richard Corbett, Labour's leader in the European parliament, said the Conservative government "sounds like they want to put Harry Potter on the border".
Widely regarded as one of the most difficult parts of putting together a workable Brexit deal, Corbett described everyone as "waiting with bated breath" to learn how the government intends to have a customs border without customs controls.
Corbett added: "The biggest contradiction of all is wanting frictionless trade while leaving the customs union and the single market rules which are precisely the tools that enable trade to be frictionless.
"To abandon those tools means trade barriers."
Jeremy Corbyn recently announced that the Labour Party would support membership of a customs union with the EU after Brexit. The Labour leader's shift was seen as an effort to tackle the Irish question by preserving a 'porous' Irish border.
MPs are concerned that failing to prevent a 'hard border' in Ireland would put the Good Friday agreement at risk.
Richard Corbett's comments come ahead of a vote tomorrow that will determine the European Parliament position on Brexit negotiations before next week's European Council meeting.
More from LabourList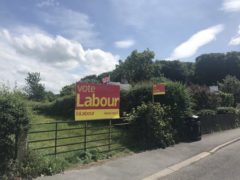 Comment
One thing that seems conspicuous by its absence is any analysis of the recent local government elections at…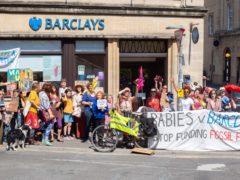 Comment
When the UN Intergovernmental Panel on Climate Change report was released last year, telling the world that we…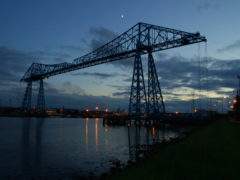 Comment
On Thursday 2nd May, Middlesbrough, an industrial town in the North East, returned an independent mayor – a…