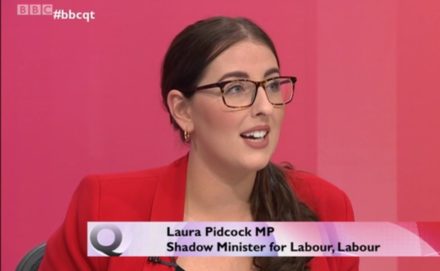 Labour MP Laura Pidcock, often described as a rising star in the party, spoke passionately about the housing crisis on BBC's Question Time last night and said homes were a "human right".
The shadow minister for Labour said: "There were people, this winter, only a few weeks ago, that died on the streets because they dud not have a home to call their own."
"I heard this homeless man saying, "I just hope I wake up".
"I think that being secure in a house is a human right. We have to start looking at this through a human rights perspective rather than just seeing it as a commodity, or an asset, or something that we can float on the stock market.
"People deserve homes as a human right.
"I genuinely want people to be taken off the housing list, and I want council houses to be built.
Last night, I was on @bbcquestiontime & one of the questions was about housing. This is what I said: "People deserve homes as a human right." We need to build council housing. I won't stop talking about homelessness & housing, not while there's people dying on the street. #bbcqt
pic.twitter.com/WL6t7Q0PFf

— Laura Pidcock MP (@LauraPidcockMP) March 9, 2018
More from LabourList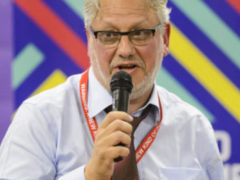 News
188 Momentum activists have written to the organisation's highest body calling on its top figures to join the…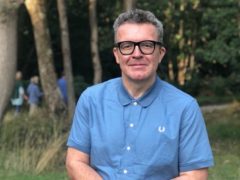 News
Tom Watson is set to announce that he will vote for Theresa May's Brexit deal as long as…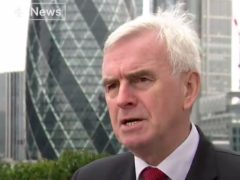 Video
"What I don't want to do at this stage is alienate either side." Shadow Chancellor John McDonnell says…