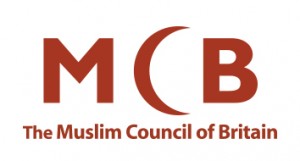 The government recently published its long-awaited green paper on integration. There are measures there that we all welcome, including extra support for English language classes; schemes to encourage school pupils form lasting relationships with those of different backgrounds; targeted help to improve the economic opportunities for people, particularly women; and the expansion of the National Citizen Service that sees groups of 16- and 17-year olds carry out community projects.
The government sets out a vision to build "strong integrated communities where people – whatever their background – live, work, learn and socialise together, based on shared rights, responsibilities and opportunities". That vision will succeed when it truly involves all sections of British society – something the green paper, unlike the preceding Casey Review on integration, appears to be endorsing (despite a disproportionate focus on Pakistani and Bangladeshi communities).
Incidentally, the Muslim Council of Britain also recently published a report showcasing diverse Muslim voices on integration. Diane Abbott wrote a foreword to this report: "My vision is a Britain that celebrates the profound and enriching transformation brought about by diversity and multiculturalism. Individuals, who, with all their different experiences, talents and contributions make for a fairer and more equal nation, where no one is held back."
Islamic scholars in the report also demonstrate how the Islamic faith encourages us to actively engage in this plural society we share. In this sense, it is heartening that the government green paper has not fully accepted the notion that religiosity plays a part in preventing integration.
The green paper celebrates how faith communities can "make a valuable contribution to our society". It recognises the role graduates of Muslim seminaries play and suggests ways to have better access to the mainstream higher education system. Even on the vexatious issue of so-called 'sharia law' when it comes to marriages, many would not argue for the need to have Muslim marriages accepted and protected in civil courts.
However, while there are plenty of references to Muslims, the green paper is strangely silent on how similar problems affect other communities. There is little mention of the "white other" group, which constitutes the largest number of those who do not speak English well or at all. The same goes for "British values", a relatively new term coined following concerns over extremism. Many are worried that such values have been conceived in a knee-jerk way because some people are considered 'not quite British enough' and must therefore be subject to a civilising mission.
Muslims do face challenges in partaking fully in British life. Youth unemployment, poverty, discrimination and issues related to identity crises and belonging are challenges that transcend communities.
If any integration policy is to succeed, as the government plans to do in 2018, it needs to be inclusive. We are heartened by the fact that many Labour MPs attended the launch of the Muslim Council of Britain report, including Angela Rayner, Naz Shah, Tanmanjeet Singh Dhesi, Mohammad Yasin, Khalid Mahmood and Faisel Rashid, and that Dominic Grieve QC and Baroness Sayeeda Warsi contributed to the report.
We are united in our vision for a nation that treats everyone as equal citizens, where integration is truly a 'two-way street' and where there is no specific or special onus on Muslim communities but on society as a whole.
We must now work together as communities to ensure there is sufficient funding for this ambitious agenda and the huge cuts in English for Speakers of Other Languages (ESOL) classes are reversed.
Integration is a laudable aim and we fully support initiatives that help all parts of our diverse society to play their full part in British life.
Harun Rashid Khan is secretary general of Muslim Council of Britain.
More from LabourList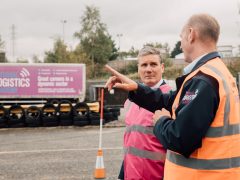 News
Swing voters were asked to share their impressions of Keir Starmer as well as Boris Johnson and Rishi…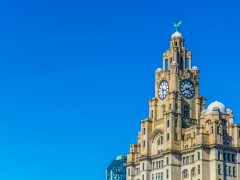 Daily email
MPs from across the chamber paid tribute to David Amess yesterday. The late parliamentarian was described as not only a…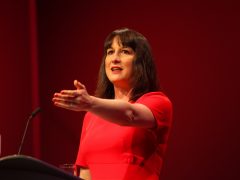 News
Labour is expected to force a vote of MPs on cutting business rates after research from the party…