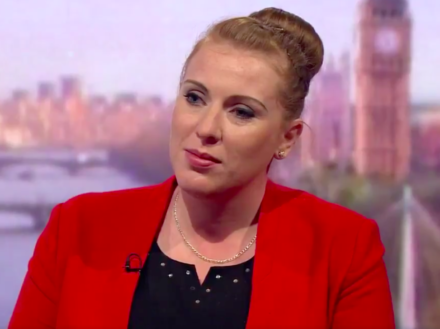 Sign up to LabourList's morning email for everything Labour, every weekday morning.
Angela Rayner is on the warpath this week. After launching Labour's National Education Service roadshow on Tuesday, she is now highlighting the effects of Tory welfare changes on free school meal eligibility.
Up to 160,000 children from low-income families could be losing their only hot meal of the day, according to the Institute for Fiscal Studies. It was announced back in February that from next month only families in receipt of Universal Credit with yearly earnings under £7,400 will be able to claim free school meals, and that the threshold would be frozen despite inflation.
During a parliamentary debate last month, Tory MPs accused the shadow education secretary of "scaremongering" and there was even a suggestion she was misleading the House as she warned of the consequences. But Rayner was right.
Rayner's fight back comes as a Sutton Trust report published today shows 1,000 Sure Start children's centres have closed across the UK since 2009. It's a "postcode lottery", says the educational charity, which points out that official government data has recorded a 14 per cent drop in the number of children's centres – yet the report authors find this is likely to significantly underestimate the true figures. How can that be? Apparently there is no clear definition of a children's centre and the government doesn't keep up with closures announced locally.
Labour analysis recently revealed that spending on children and young people's services has dropped by £1bn since 2012. The cost of childcare has soared, almost doubling since the Tories took power. At a conference last weekend, one headteacher said: "My children have grey skin, poor teeth, poor hair. They are thinner." Another declared: "Children are filling their pockets with food." The Tories are failing children and it's absolutely shameful.
This austerity-driven crisis should motivate every party member who isn't already out on the doorstep or in a phonebank session as often as possible to campaign for their local Labour candidates in the run-up to May 3rd.
Writing for LabourList today, Luke Akehurst analyses Labour's performance in council by-elections since the New Year. The results are broadly positive, though there are some concerns over the timid vote share increases in Scotland and the North West.
Looking at the details, we should keep in mind that the 10 per cent drop seen in Grassmoor, North East Derbyshire, was down to UKIP sitting out the contest, and the loss of Farnworth, Bolton, was a sign of the local council's troubles rather than a reflection of the national picture. Helped by the new community campaign unit, Labour must secure the trust of local people to win.
Sienna @siennamarla
Sign up to LabourList's morning email for everything Labour, every weekday morning.
More from LabourList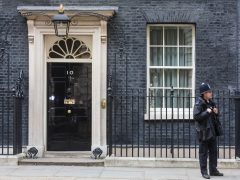 Comment
Low-paid cleaners in East London came together in 2001 with their churches, mosques and community institutions and began…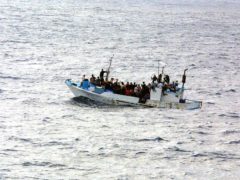 News
Civil service union leader Mark Serwotka has said union members are "sick of clearing up the mess" caused…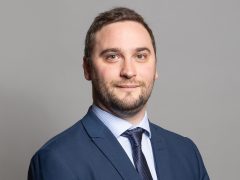 News
Former Conservative MP Christian Wakeford, who defected from the Tory Party earlier this year, has joined Labour's frontbench…