Just 22 per cent of the public would support a cruise missile attacks against Syrian military targets, a new poll shows.
43 per cent of the British public oppose missile strikes on Syria, according to the latest YouGov research commissioned by the Times. A significant 34 per cent of respondents said 'don't know'.
Voters from all main parties were overall against launching cruise missile attacks, but the majority (51 per cent) of 2017 Labour voters oppose the move while the Tories are almost evenly split (33 per cent support strikes, 34 per cent oppose).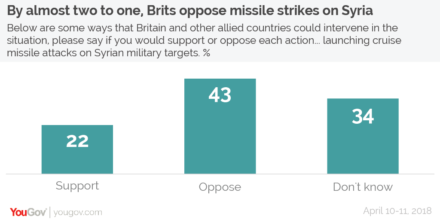 However, at 61 per cent, a majority do believe the Syrian government or their allies were "probably" responsible for the chemical attack in Douma. Only 10 per cent said they thought "the claims are fabrications" or "something else happened".
Over the weekend it was reported by Syrian opposition activists and medics on the ground that over 40 people were killed in a suspected chemical attack on a rebel-held town near the capital.
The Syrian government and Russia deny both the involvement of Assad, president of Syria, and that chemical weapons were used.
The new YouGov results seem to suggest the British public opposes intervention. But asked whether they would support the enforcement of a 'no-fly zone' over Syria, an overwhelming 60 per cent said they would back the move.
Deputy political editor Steve Hawkes tweeted: "YouGov polls says 22% back airstrikes – 60% a no fly zone. Presumably they have no idea what a no fly zone would trigger".
More from LabourList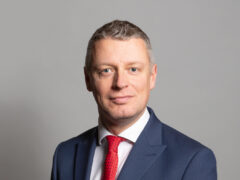 Comment
Labour is the party of housing. A decent, affordable home for all runs in our DNA. We know…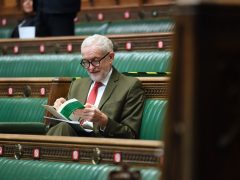 Daily email
The national executive committee yesterday voted to block Jeremy Corbyn from standing as a Labour candidate in the next general…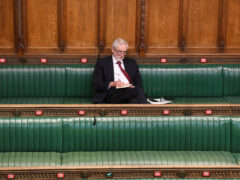 Comment
I sat next to Alan Johnson in the TV studio on election night in 2019 when he delivered…